As many as 100,000 or more pro-life Americans marched in the bitter cold Friday in Washington, D.C., hoping and praying that states soon will be allowed to protect unborn babies again.
LifeNews.com Pro-Life News Report

Friday, January 21, 2022

Top Stories
• 100,000 Pro-Life Americans March for Life, Look Forward to Overturning Roe and Ending Abortion
• Joe Biden "Working With Congress" on Bill to Legalize Abortions Up to Birth
• Virginia Attorney General Tells Supreme Court: We Want Roe v. Wade Overturned
• South Dakota Gov. Kristi Noem Files Bill to Ban Abortions When Unborn Baby's Heartbeat Begins
More Pro-Life News
• Nebraska Gov. Pete Ricketts Declares Day of Prayer to Stop Killing Babies in Abortions
• Joe Biden Sends $37 Million to Global "Children's Fund" That Promotes Abortion
• Lubbock, Texas Becomes Abortion Free After Planned Parenthood Drops Lawsuit Against Abortion Ban
• As a Former Planned Parenthood Director, I'm Proud to March for Life to End Abortion
• Scroll Down for Several More Pro-Life News Stories
During a White House press conference today, Press Secretary Jen Psaki says Joe Biden is in league with top Democrats in the House and Senate to push for a vote on legislation that would overturn every pro-life law in the country and implement legalized abortion up to birth.
The state of Virginia filed a legal motion today asking the Supreme Court to overturn Roe v. Wade.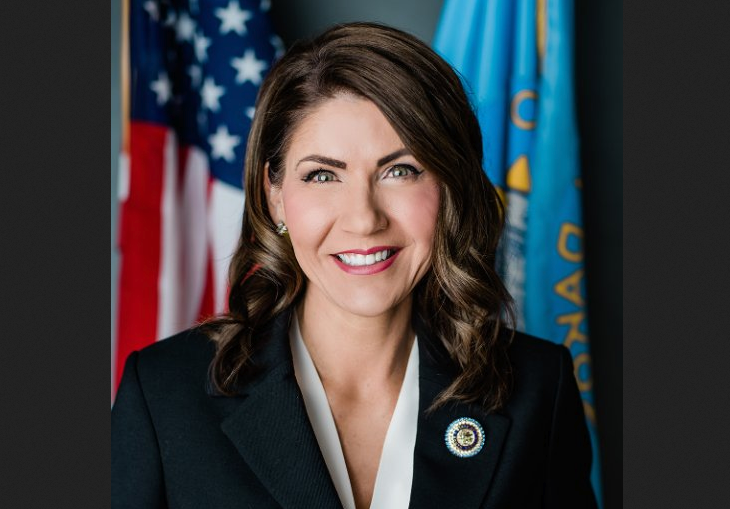 South Dakota Gov. Kristi Noem marked the anniversary of Roe v. Wade on Friday by introducing legislation to protect unborn babies from abortion in the hopes that the infamous ruling soon will be overturned.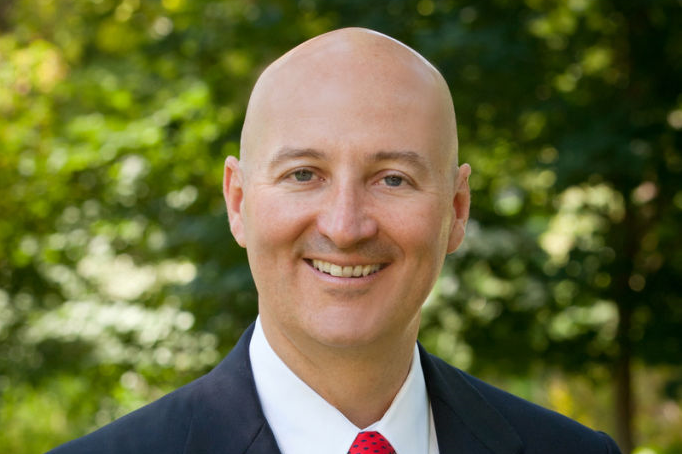 Nebraska Gov. Pete Ricketts continued to stand strong for unborn babies today by proclaiming Jan. 22 a Statewide Day of Prayer to end abortion.
Seemingly uncontroversial new spending by the Biden administration to help child refugees actually may be used to push abortions on vulnerable children world-wide.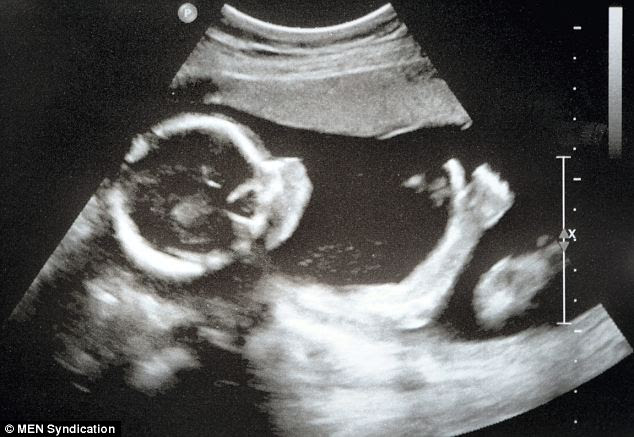 And the victories for unborn babies just keep coming in Texas.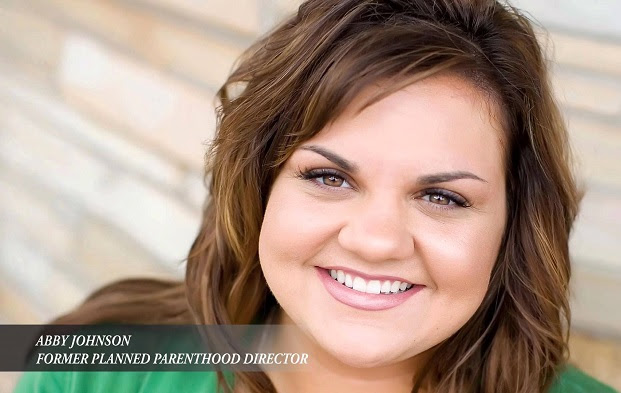 Looking into the vast crowd at my very first March for Life 12 years ago was terrifying.