LifeNews.com Pro-Life News Report

Thursday, April 30, 2020

Top Stories
•
President Trump Denies Coronavirus Funds to Planned Parenthood Abortion Business
•
Court Forces Pro-Lifer to Pay Planned Parenthood $1.5 Million for Exposing Its Aborted Baby Part Sales
•
New York Allowed Coronavirus-Infected Nurses To Work In Nursing Home
•
USA Today "Factcheck" Falsely Claims Abortions Aren't Legal Up to Birth
More Pro-Life News
•
Joe Biden Selects Abortion Activists to Lead His Team Vetting Potential Running Mates
•
Pro-Abortion Harvard Professor Trashes Homeschooling, Calls It a "Real Danger to Children"
•
Nancy Pelosi Then: "We Must Believe Survivors." Nancy Pelosi Now: "I Support Joe Biden"
•
CBS Calls Abortion Limits That Protect Unborn Babies a "Public Health Crisis"
•
Scroll Down for Several More Pro-Life News Stories

The Trump administration has acted to ensure that no funds from the new Paycheck Protection Program, set up to assist small businesses battered by COVID-19, will go to Planned Parenthood.
After months of legal arguments, a final judgement has been released in the Planned Parenthood Federation of America, et al v. Center for Medical Progress, et al, baby parts case.
LeNew York allowed coronavirus-infected nurses to work in nursing homes, a new report published Wednesday by the New York Post suggests.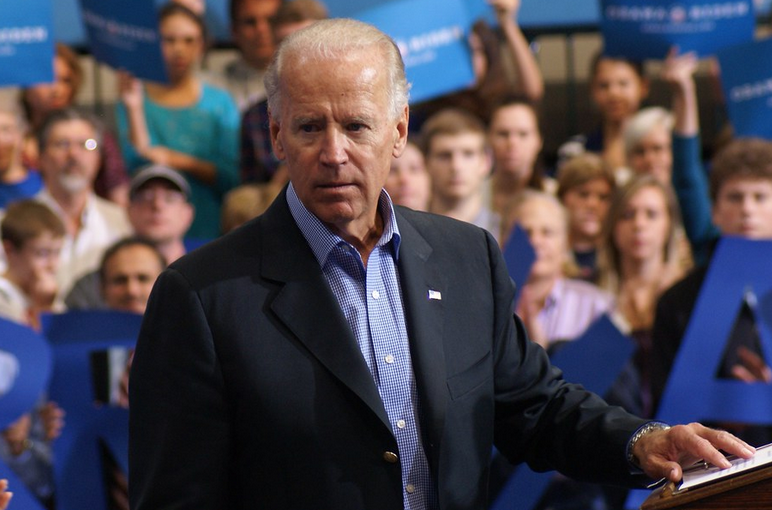 Joe Biden has enlisted pro-abortion politicians to help him select a vice presidential running mate for his campaign against President Donald Trump.
People in Ivy League towers really need to come back down to earth.
Democratic House Speaker Nancy Pelosi said Thursday that she is satisfied with how 2020 presidential candidate Joe Biden has responded to Tara Reade's allegations of sexual assault against him.
Pro-abortion CBS News "reporter" Kate Smith is at it again.