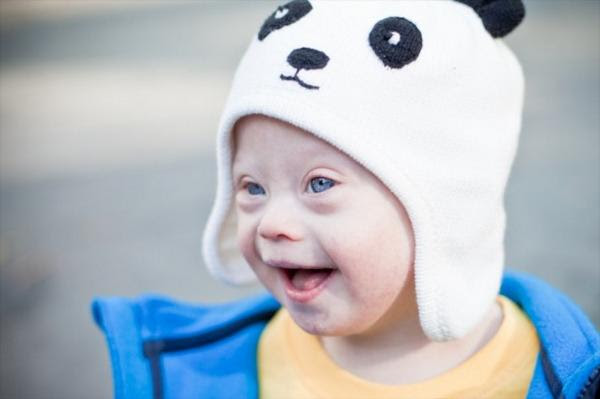 LifeNews.com Pro-Life News Report
Top Stories
•
Alabama Governor Kay Ivey Signs Bill Banning Abortion, Would Make Killing Unborn Babies a Felony
•
Wisconsin Assembly Passes Bill to Stop Infanticide, Protect Babies Born Alive After Abortions
•
Louisiana House and Senate Committees Pass Bill Banning Abortions When Unborn Baby's Heartbeat Begins
•
Nancy Pelosi and Democrats Block Bill to Stop Infanticide For 42nd Time, Refuse Care for Babies Born Alive
More Pro-Life News
•
Poll Shows 55% of Americans Support Heartbeat Bills Banning Abortions on Babies With Beating Hearts
•
Joy Behar: The Pro-Life Men Who Voted for the Alabama Abortion Ban Should be Sterilized
•
Planned Parenthood, ACLU Sue to Overturn Ohio Law Banning Abortions on Babies With Beating Hearts
•
Bernie Sanders Calls Killing Babies in Abortions a "Constitutional Right"
•
Scroll Down for Several More Pro-Life News Stories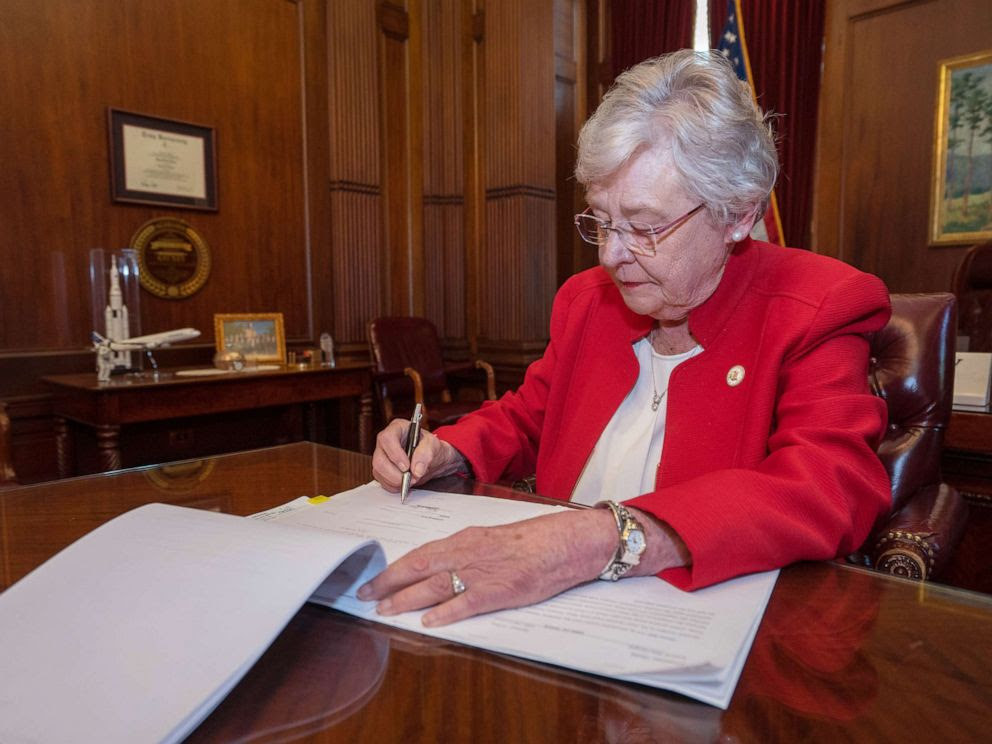 Alabama Gov. Kay Ivey has signed the bill into law that would make aborting unborn babies a felony and put abortionists in prison for life for killing unborn babies.
Click to Read at LifeNews.com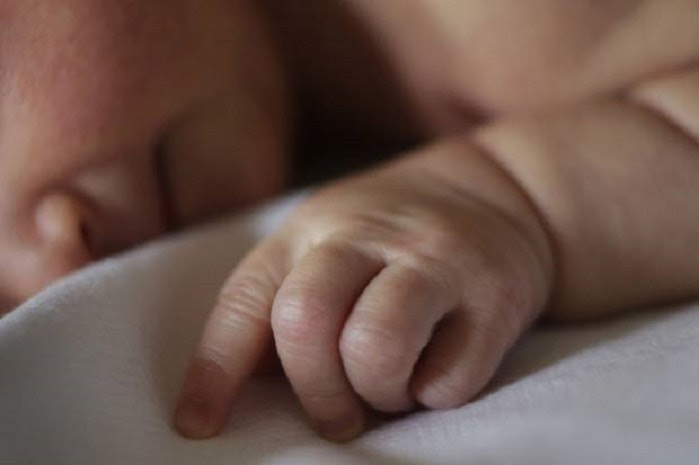 Looking for an inspiring and motivating speaker for your pro-life event? Don't have much to spend on a high-priced speaker costing several thousand dollars? Contact news@lifenews.com about having LifeNews Editor Steven Ertelt speak at your event.