LifeNews.com Pro-Life News Report

Thursday, May 30, 2019

Top Stories
•
Louisiana Gov. John Bel Edwards Signs Bill Banning Abortions When Unborn Baby's Heartbeat Begins
•
Disney Threatens to Stop Filming in Georgia if New Abortion Ban Goes Into Effect
•
World's Smallest Surviving Premature Baby, Weighing Less Than 9 Ounces, Heads Home From Hospital
•
Pregnant Legislator Breaks Down in Tears as She Speaks Against Illinois Bill for Abortions Up to Birth
More Pro-Life News
•
Georgia Prosecutors Threaten to Ignore Abortion Ban, Let Abortionists Get Away With Killing Babies
•
Abortion Clinic in Peoria, Illinois Will Close Down, Saving Babies From Abortions
•
Netflix Continues Filming Shows in Middle East, Where Abortion is Illegal, Despite Boycotting Georgia
•
Justin Trudeau Responds to New American Pro-Life Laws: Canada "Will Always Defend" Abortion
•
Scroll Down for Several More Pro-Life News Stories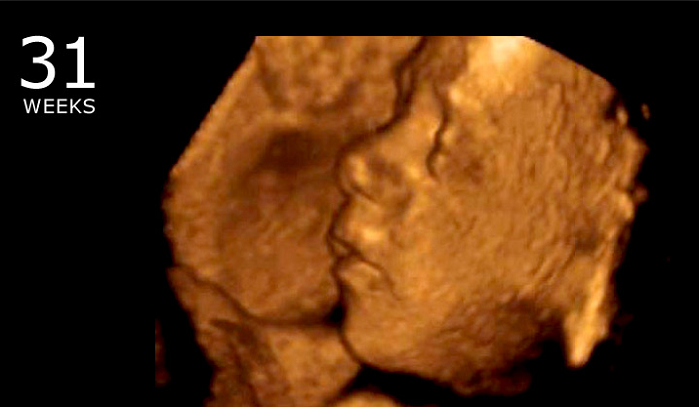 Louisiana Governor John Bel Edwards today signed the bill banning abortions when an unborn baby's heartbeat begins.
Click to Read at LifeNews.com


MORE PRO-LIFE NEWS FROM TODAY
Looking for an inspiring and motivating speaker for your pro-life event? Don't have much to spend on a high-priced speaker costing several thousand dollars? Contact news@lifenews.com about having LifeNews Editor Steven Ertelt speak at your event.