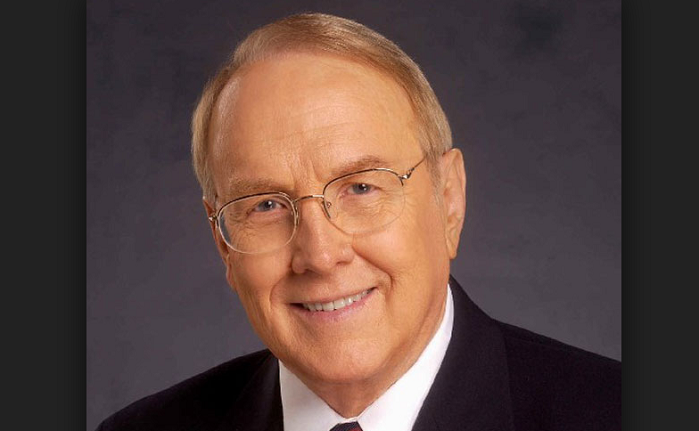 LifeNews.com Pro-Life News Report

Thursday, March 28, 2019

Having problems reading this email? To read the news, visit LifeNews.com.
Top Stories
•
Alec Baldwin, Amy Schumer, Rosie O'Donnell, Sean Penn and Others Will Boycott Georgia If It Bans Abortion
•
House Democrats Block Bill to Stop Infanticide For 24th Time, Refuse Care for Aborted Babies Born Alive
•
Obama HHS Abortion Mandate Loses in Court, Can't Force James Dobson to Fund Abortions
•
Here's Ashley Bratcher's Awesome Response to Alyssa Milano's Threat to Boycott Georgia Over Abortion Ban
More Pro-Life News
•
Catholic Cardinal Slams Illinois Bill to Legalize Abortions Up to Birth: "An Attack on Human Dignity"
•
After Trump Admin Investigates, Pregnancy Centers Protected From Being Forced to Promote Abortions
•
President Trump's Defunding International Planned Parenthood is Not Increasing Abortions Overseas
•
Planned Parenthood HQ Has Sent 15 Women in 26 Months to Hospital After Botched Abortions
•
Scroll Down for Several More Pro-Life News Stories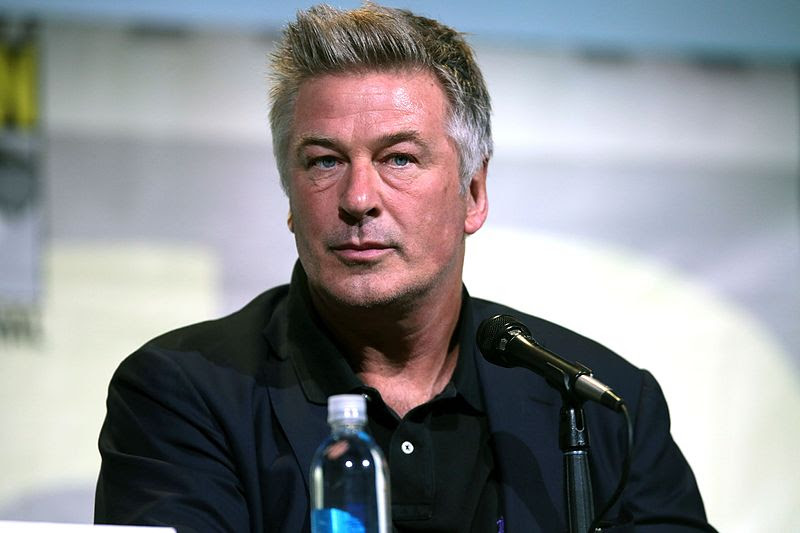 Looking for an inspiring and motivating speaker for your pro-life event? Don't have much to spend on a high-priced speaker costing several thousand dollars? Contact news@lifenews.com about having LifeNews Editor Steven Ertelt speak at your event.