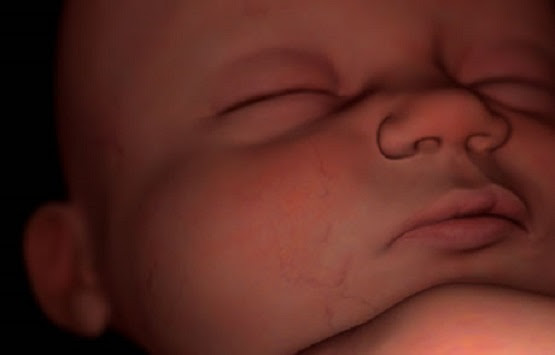 LifeNews.com Pro-Life News Report

Friday, February 22, 2019
Having problems reading this email? To read the news, visit LifeNews.com.
Top Stories
•
President Donald Trump Defunds Planned Parenthood, Will Cut Almost $60 Million in Taxpayer Funding

•
Planned Parenthood Slams President Trump for Cutting Its Tax Funding: He Hates Women and Minorities
•
Senate Will Vote Monday on Bill to Stop Infanticide, Protect Babies Born Alive After Abortion
•
Vermont House Passes Bill Legalizing Abortion Up to Birth, Baby "Shall Not Have Independent Rights Under Law"
More Pro-Life News
•
Abortionist Willie Parker Admits "Abortion Kills a Human Being, I Agree"
•
Senator Ben Sasse: I Challenge Democrats to Stand Up and Oppose Infanticide
•
Marco Rubio: Democrats are the Abortion Extremists Since They Support Abortions Up to Birth
•
National Day of Mourning on Saturday Will Protest New York Legalizing Abortions Up to Birth
•
Scroll Down for Several More Pro-Life News Stories
President Donald Trump today finalized an administrative rule that would partially defund the Planned Parenthood abortion business and deprive it of as much as $60 million in taxpayer dollars.
Click to Read at LifeNews.com


MORE PRO-LIFE NEWS FROM TODAY
Looking for an inspiring and motivating speaker for your pro-life event? Don't have much to spend on a high-priced speaker costing several thousand dollars? Contact news@lifenews.com about having LifeNews Editor Steven Ertelt speak at your event.