LifeNews.com Pro-Life News Report

Friday, February 8, 201

9



Having problems reading this email? To read the news, visit LifeNews.com.
Top Stories
•
House Democrats Block Request to Vote on Bill to Stop Infanticide For a Third Time
•
Attacker Kills Woman 5 Months Pregnant, New York's New Abortion Law Says Her Baby Isn't a Human Being
•
Supreme Court Stops Enforcement of Pro-Life Louisiana Law After Roberts Joins Pro-Abortion Minority
•
One Democrat Stood When Trump Called for Banning Late-Term Abortions: Because They're "Horrific"
More Pro-Life News
•
Black Democratic Lawmaker Explains Why She's Pro-Life on Abortion
•
Virginia Gov Ralph Northam Refuses to Resign Despite Promoting Infanticide, Appearing in Racist Photo
•
Dad Sues Abortion Facility After Girlfriend Aborted Their Baby Despite His Objections
•
Doctor Schedules Abortion Without Mother's Consent Because Her Baby is Disabled
•
Scroll Down for Several More Pro-Life News Stories
SIGN THE PETITION: Excommunicate Andrew Cuomo for Legalizing Abortions Up to Birth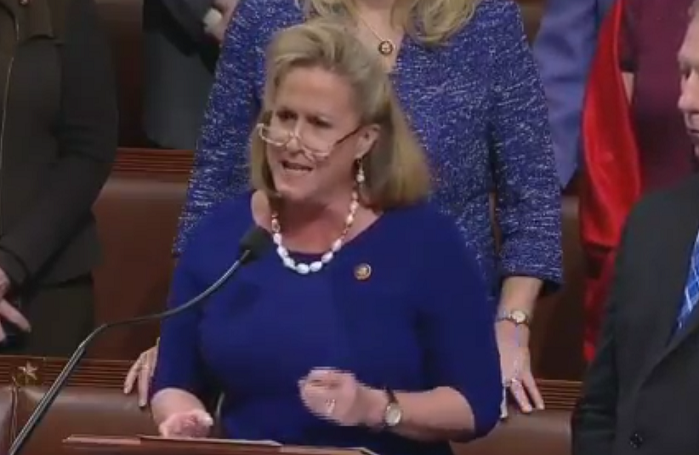 For the third time in three days, House Democrats blocked a request by Republicans to vote on a bill that would stop infanticide.
Click to Read at LifeNews.com


MORE PRO-LIFE NEWS FROM TODAY
Looking for an inspiring and motivating speaker for your pro-life event? Don't have much to spend on a high-priced speaker costing several thousand dollars? Contact news@lifenews.com about having LifeNews Editor Steven Ertelt speak at your event.