LifeNews.com Pro-Life News Report

Monday, February 4, 201

9
Having problems reading this email? To read the news, visit LifeNews.com.
Top Stories
•
Pro-Abortion Senate Democrats Block Vote on Legislation to Stop Infanticide
•
Governor Ralph Northam Refuses to Resign After Supporting Infanticide, Appearing in Racist Photo
•
President Trump Slams Virginia Governor for Promoting Infanticide: That's "Unforgivable!"
•
Catholic Bishop Will Deny Pro-Abortion Politicians Communion Until They Repent of "Evil"
More Pro-Life News
•
Martin Luther King Jr's Niece: Ralph Northam's Racism is Bad But "Agreeing to Kill Little Babies" is Worse
•
Every Single Democrat Running for President Against Donald Trump is Pro-Abortion
•
Hundreds of Pro-Life People Protest Pro-Abortion Politician Pushing Abortions Up to Birth

•
8 States Now Allow Killing Babies Up to Birth After New York Legalized All Abortions
•
Scroll Down for Several More Pro-Life News Stories
SIGN THE PETITION: Excommunicate Andrew Cuomo for Legalizing Abortions Up to Birth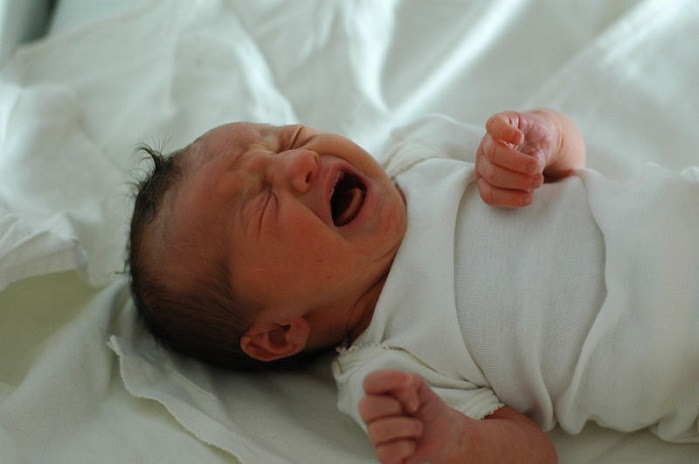 MORE PRO-LIFE NEWS FROM TODAY
Looking for an inspiring and motivating speaker for your pro-life event? Don't have much to spend on a high-priced speaker costing several thousand dollars? Contact news@lifenews.com about having LifeNews Editor Steven Ertelt speak at your event.