LifeNews.com Pro-Life News Report

Monday, June 10, 2019

Having problems reading this email? To read the news, visit LifeNews.com.
Top Stories
•
Joe Biden Will Force Americans to Fund Abortions Up to Birth
•
Texas Gov. Greg Abbott Signs Pro-Life Bill Banning Planned Parenthood Funding
•
Heads of Twitter and Yelp Join 180 CEOs Signing Letter Supporting Abortion
•
AMA Votes to Retain Longstanding Opposition to Assisted Suicide
More Pro-Life News
•
Elizabeth Warren Says Americans Should be Forced to Fund Abortions for Poor Women
•
Abortionist: Caring for Disabled Babies Who Survive Abortions is a "Waste of Resources"
•
Adults Heckle 13-Year-Old as She Tells City Council "Abortion is Murder." But She Keeps Going
•
Poll: Majority of Americans Would Vote for Pro-Life Candidates Who'd Ban Abortions
•
Scroll Down for Several More Pro-Life News Stories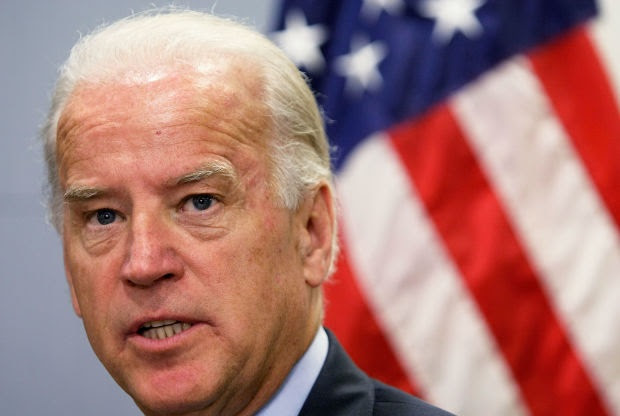 It didn't take long for Democrat presidential candidate Joe Biden to flip flop once again.