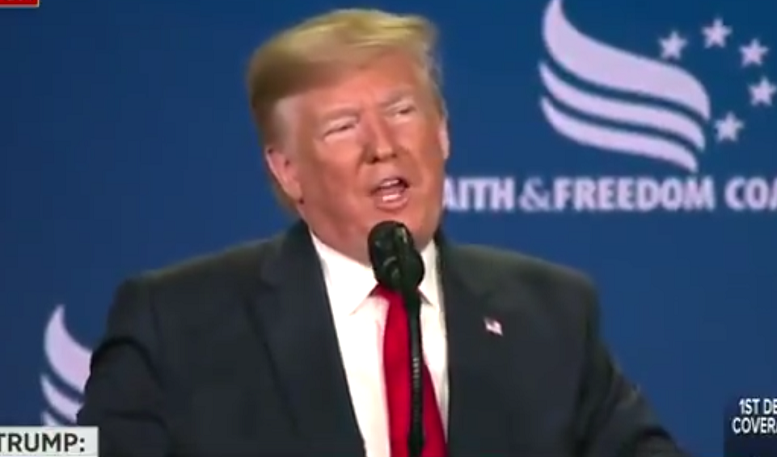 During the
Faith & Freedom Coalition conference in Washington today, President Donald Trump defended the conscience rights of pro-life doctors and nurses.
LifeNews.com Pro-Life News Report

Wednesday, June 26, 2019

Having problems reading this email? To read the news, visit LifeNews.com.
Top Stories
•
Kamala Harris: Forcing Americans to Fund Abortions is "Exactly What I'll Do as President"
•
Joe Biden's Demand for Taxpayer-Funded Abortions Turns Off Voters, Poll Shows
•
Nancy Pelosi and Democrats Block Bill to Stop Infanticide For 65th Time, Refuse Care for Babies Born Alive
•
Trump Defends Conscience Rights for Pro-Life Doctors, Little Sisters of the Poor. "We're With Them"
More Pro-Life News
•
WATCH: Dramatic Video Shows Police Saving Abandoned Newborn Baby Wrapped in Plastic Bag
•
75% of Americans Oppose Democrats' Agenda for Abortions Up to Birth at Taxpayer Expense
•
California Senate Committee Passes Bill Mandating Free Abortions at All Colleges and Universities
•
Franklin Graham to Madonna: It's "Absurd" to Claim Jesus Supports Killing Babies in Abortions
•
Scroll Down for Several More Pro-Life News Stories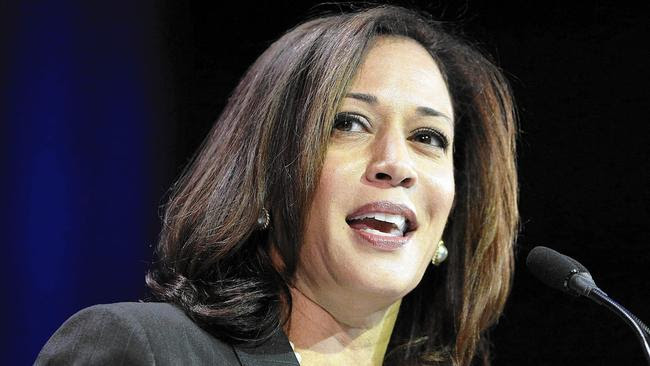 Kamala Harris said she will "fight for women" by forcing Americans to pay for abortions if she is elected president of the United States.