LifeNews.com Pro-Life News Report
Monday, July 13, 2020

Top Stories
• President Donald Trump Finalizes Rule Confirming Abortion is Not a Human Right
• Tennessee Governor Bill Lee Signs Bill to Ban Abortions After Baby's Heart Begins Beating
• Planned Parenthood Abortion Biz Launches New Ad Campaign: "We Need" Joe Biden
• NBC Host Falsely Claims: President Trump is "Not Concerned" With Americans Dying From Coronavirus
More Pro-Life News
• Congressman Wants Smithsonian to Remove Bust of Racist Planned Parenthood Founder Margaret Sanger
• Judge Strikes Down Trump Rule Protecting Americans From Funding Abortions Under Obamacare
• Obama Judge Overturns Georgia Law Banning Abortions When Unborn Baby's Heartbeat Begins
• Planned Parenthood Gets Judge to Block Tennessee Abortion Ban 45 Minutes After It Becomes Law
• Scroll Down for Several More Pro-Life News Stories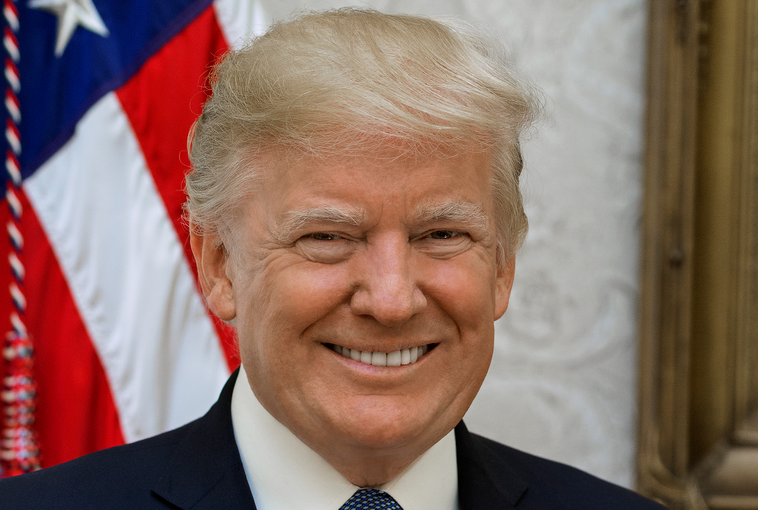 The Trump administration finalized another pro-life regulation Monday, this one to clarify that the definition of sex discrimination in Obamacare does not include abortions.
Tennessee Gov. Bill Lee signed a broad pro-life law Monday to protect unborn babies from abortions once their heartbeats are detectable.
Planned Parenthood Votes is backing presumptive Democratic presidential candidate Joe Biden with a five-figure digital ad campaign in key battleground states as the former vice-president prepares to face off with President Donald Trump.

A U.S. Congressman joined pro-life advocates this week in calling on the Smithsonian to remove Planned Parenthood founder Margaret Sanger's statue from a place of honor in the National Portrait Gallery.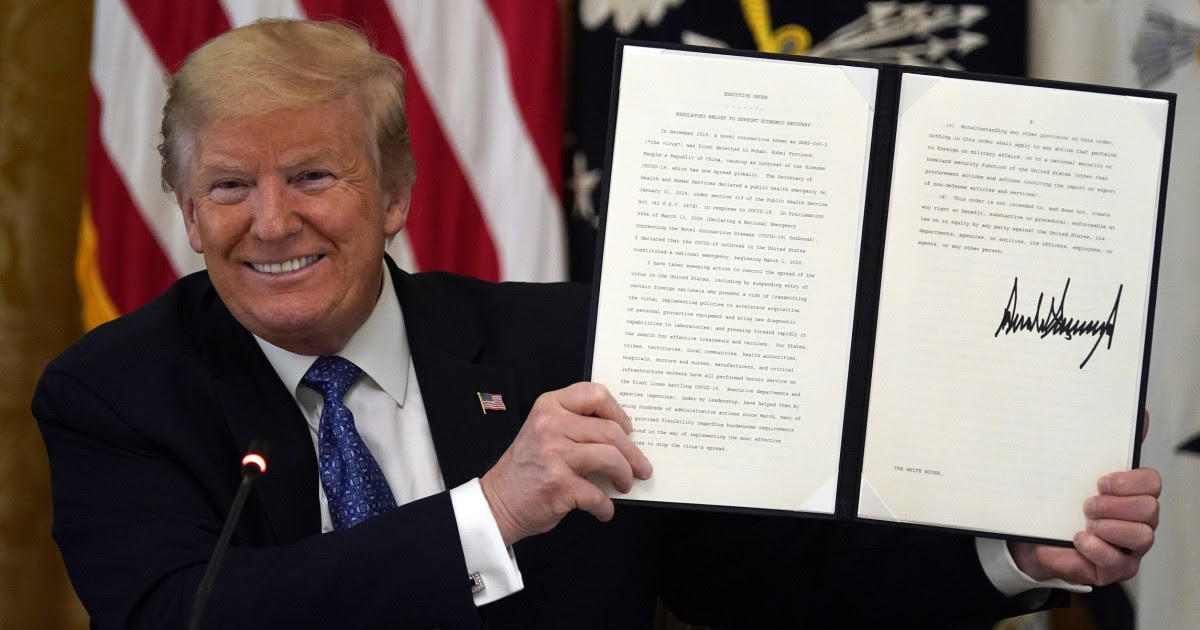 A federal judge blocked another pro-life rule from President Donald Trump's administration Friday that would have protected Americans from funding abortions through Obamacare without their knowledge.


A federal judge nominated by President Barack Obama has overturned a Georgia state law banning abortions after a legal challenge from the billion-dollar abortion industry.