LifeNews.com Pro-Life News Report

Thursday, October 31, 2019

Top Stories
•
Catholic Priest Denies Joe Biden Communion Because He's Pro-Abortion
•
Democrats Want to Impeach President Donald Trump Because He's a Pro-Life Champion on Abortion
•
Judge Blocks Alabama Pro-Life Law Banning Abortions, Protecting Unborn Babies
•
Judge Allows Nicholas Sandmann's Lawsuit Against Washington Post to Move Forward
More Pro-Life News
•
Massachusetts Bill Would Legalize Abortions Up to Birth, Allow Infanticide
•
Michigan Democrat Gov. Gretchen Whitmer Unveils Bill to Legalize Abortions Up to Birth
•
Pro-Life Pastor Kicked Out of Portland, Oregon Park Sues for His Free Speech Rights
•
Netflix Promotes Alyssa Milano's Pro-Abortion Agenda
•
Scroll Down for Several More Pro-Life News Stories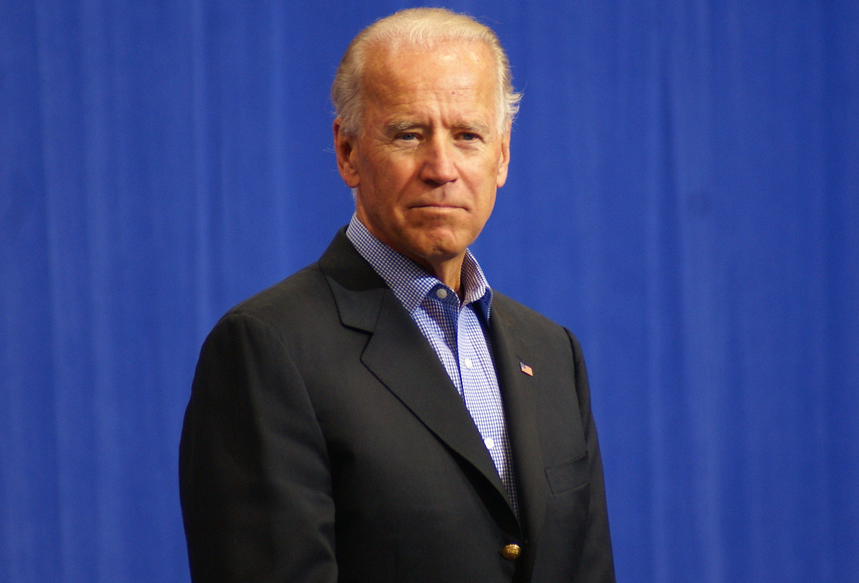 Joe Biden reportedly was denied communion Sunday at a Catholic church in South Carolina because of his support for the killing of unborn babies in abortions.
Our pro-life president has been under attack since he won election in 2016, and the explanation for a large part of that assault is his unswerving pro-life position.
Alabama may not enforce its law to protect unborn babies from abortion, a federal judge ruled Tuesday.
A federal judge granted a small victory Monday to Covington Catholic High School student Nicholas Sandmann in his defamation lawsuit against The Washington Post.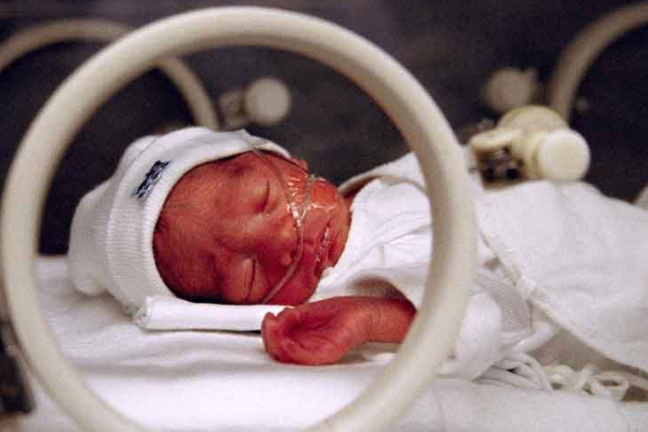 Massachusetts abortion activists upped the pressure this week on state lawmakers to pass a bill legalizing abortions for basically any reason up to birth.
Michigan Democrat Gov. Gretchen Whitmer joined abortion activists Tuesday to introduce legislation that would legalize the killing of unborn babies for basically any reason up to birth.
A pro-life pastor who was kicked out of a Portland, Oregon park is suing the city for violating his free speech rights.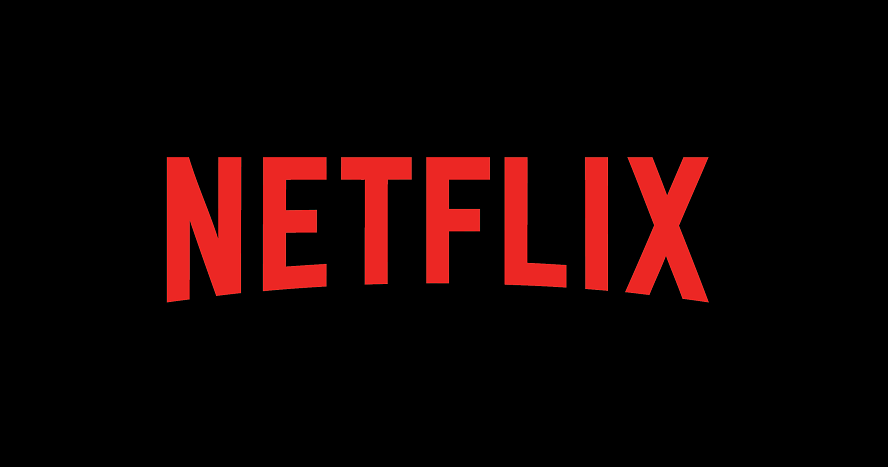 Of course, we were subjected to abortion propaganda in season one, but apparently that wasn't enough.

MORE PRO-LIFE NEWS FROM TODAY
Looking for an inspiring and motivating speaker for your pro-life event? Don't have much to spend on a high-priced speaker costing several thousand dollars? Contact news@lifenews.com about having LifeNews Editor Steven Ertelt speak at your event.