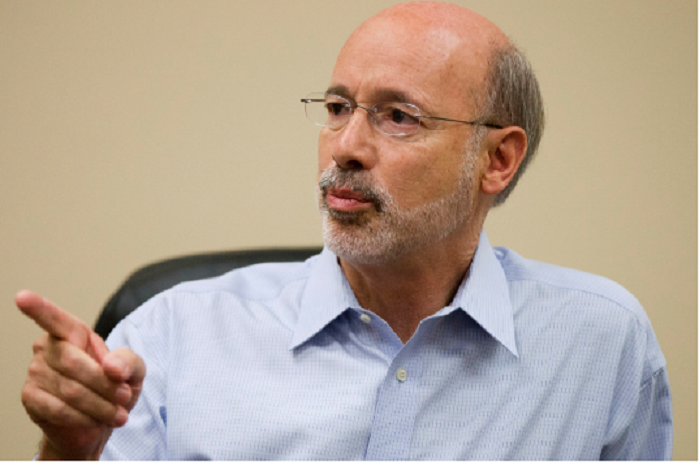 LifeNews.com Pro-Life News Report

Thursday, December 12, 2019

Top Stories
•
Pro-Life Group Gives President Donald Trump Award for Standing Against Abortion
•
Meet The "Conservative Squad" of Pro-Life Women Taking on Ocasio-Cortez and the Socialists
•
President Trump Has Put 169 Conservative Judges on Federal Courts: "Promises Made, Promises Kept"
•
Trump Administration Slams WHO for Promoting Killing Babies in Do-It-Yourself Abortions
More Pro-Life News
•
Scientists Create Monkey-Pig Hybrids for Human Organ Transplants in Controversial Research
•
City Passes Pro-Life Resolution Declaring "Every Human Being is Unique and Precious to God"
•
Doctors Told Mom to Abort Baby With Terminal Condition, She Refused and Her Daughter is Healthy
•
Doctors in Ireland Refuse to Kill Babies in Abortion, New Study Shows
•
Scroll Down for Several More Pro-Life News Stories
---> Please support LifeNews.com with an end-of-year donation to help us speak for the unborn!
A pro-life organization honored President Donald Trump on Sunday as a "courageous" advocate for life.
A "conservative squad" has formed to take on Democratic New York Rep. Alexandria Ocasio-Cortez and her "squad," and the four spoke on "Fox & Friends" Thursday about their fight.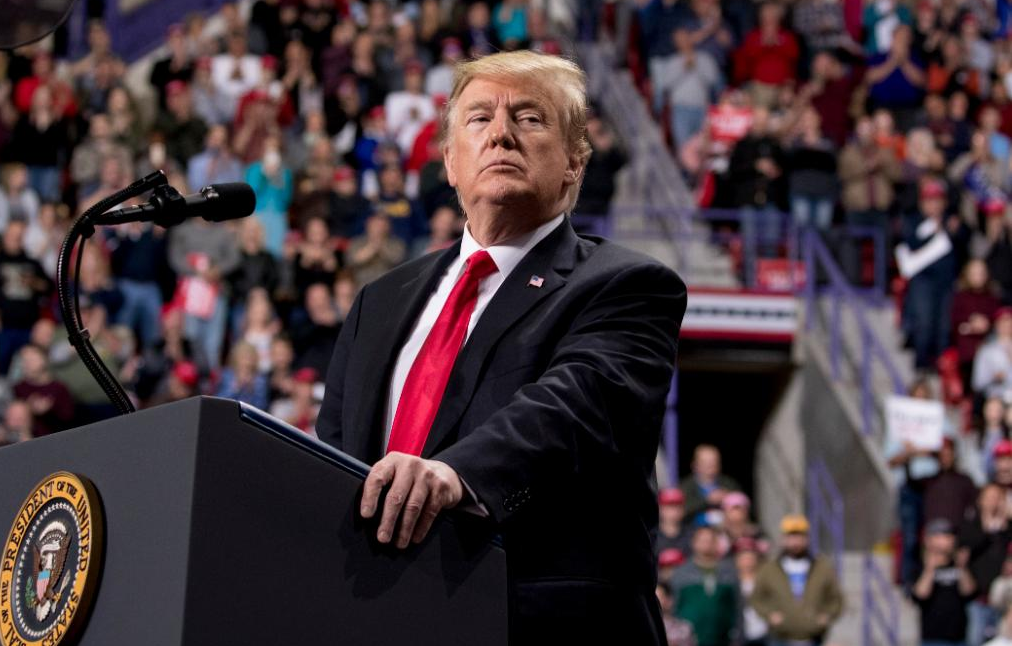 Promises made have been kept and will continue!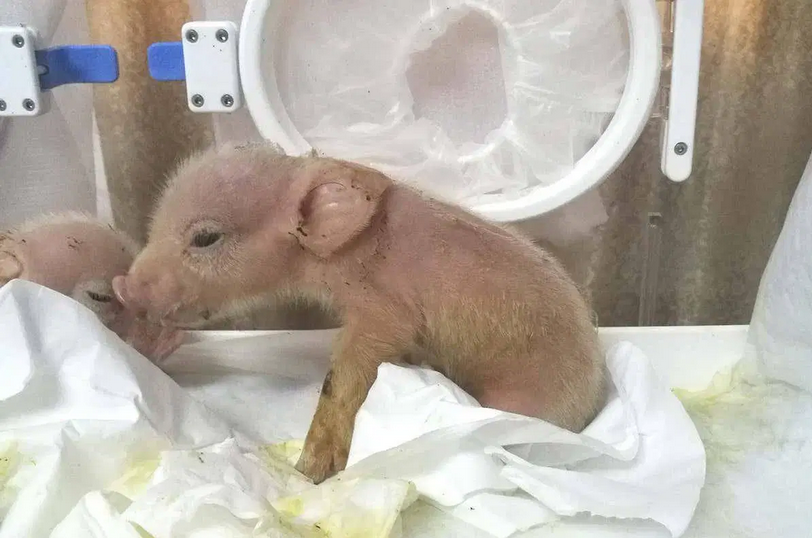 Scientists announced this week that they successfully created the first monkey-pig hybrid, in a controversial research project teeming with ethical issues and concerning questions.
An Indiana city just joined a growing list of communities that are taking a public stand for unborn babies.
An Australian mom went into labor last week, thinking that she may have only a few hours to hold her newborn daughter.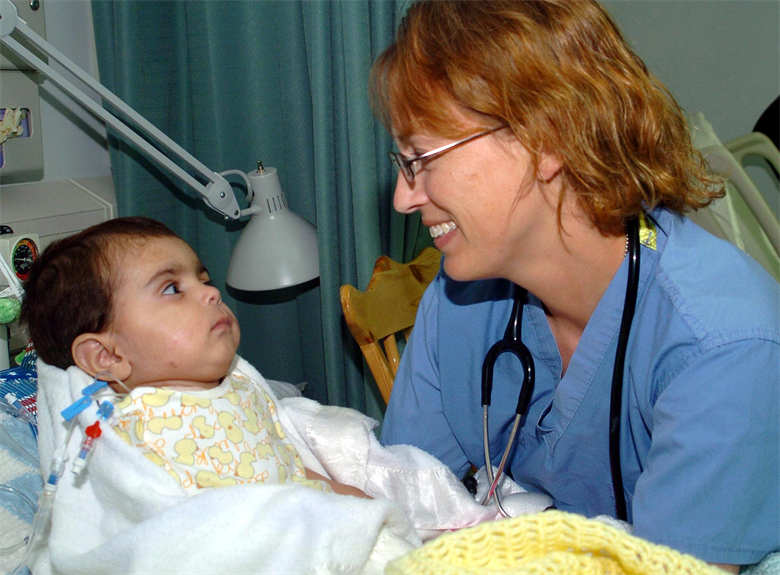 After almost a year of legalized abortions in Ireland, many doctors still are refusing to do them.