LifeNews.com Pro-Life News Report

Wednesday, December 14, 2016
For pro-life news updated throughout the day, visit LifeNews.com.
Top Stories

• Obama Approves Rule Prohibiting States From Defunding Planned Parenthood
• Whoopi Goldberg: Right to Celebrate Christmas is the Same as a "Woman's Right" to Abortion
• Congressman: We Will Pass a Bill to Defund Planned Parenthood and Donald Trump Will Sign It
• Samantha Bee Slams Bill to Ban Abortions, Says Pro-Lifers Like "Sticking Your Face in a Teen's Vagina"


More Pro-Life News
• Actress Ali Wentworth: When Trump Won My 14-Year-Old Daughter Complained There'd be "No Abortions!"
• Tim Tebow's Mom Will Share Her Story of Refusing to Abort Him at West Coast Walk for Life
•
March for Life Unveils 2017 Theme: "The Power of One" Person to Stop Abortion
• High School Administrators Trash Pro-Life Display After Just One Student Claimed It Was Offensive
• Pro-Abortion Researchers Falsely Claim Aborting Their Baby Has No Mental Health Impact on Women
• She Was Supposed to Die Before Birth, But Now Clara is Seeing Her First Snowfall
• Actress Nicole Scherzinger Was Almost Aborted: Thankfully My Grandparents Were Pro-Life
• Lie of the Year: Abortion Clinics Are Safe and Planned Parenthood Cares About Women
• It's Not True That Obamacare Insured 20 Million. Here Are the Real Numbers
• Missouri Planned Parenthood Clinic Injures So Many Women in Abortions It Calls 911 Every 6 Weeks
• Court Throws Out Oklahoma Law Requiring Abortion Docs to Protect Women's Health
• Catholic Legislators Under Fire for Supporting Bill to Legalize Assisted Suicide in New Jersey

Please help LifeNews with a donation for our End of the Year $50,000 fundraising campaign!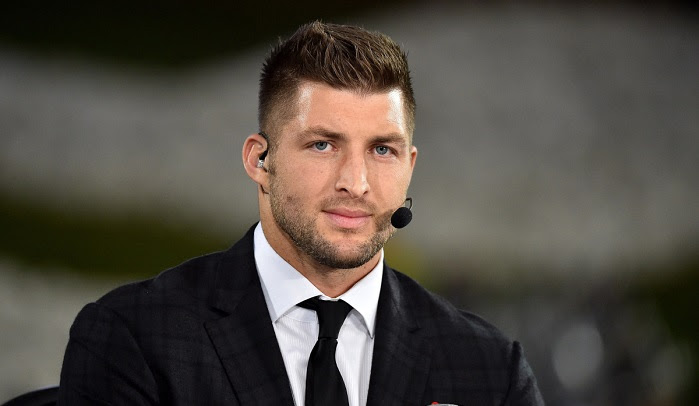 Missouri Planned Parenthood Clinic Injures So Many Women in Abortions It Calls 911 Every 6 Weeks