LifeNews.com Pro-Life News Report

Friday, July 26, 2019

Having problems reading this email? To read the news, visit LifeNews.com.
Top Stories
•
Alyssa Milano: It's Wrong to Execute Convicted Murders, But Executing Babies in Abortions is OK
•
Joe Biden Says Christians Can't Support Trump, But He Supports Abortions Up to Birth
•
Nancy Pelosi and Democrats Block Bill to Stop Infanticide For 79th Time, Refuse Care for Babies Born Alive
•
Teens Who Brutally Beat Mentally Disabled 15-Year-Old Girl Will be Charged With Felony Assault
More Pro-Life News
•
Planned Parenthood Closes Arkansas Abortion Center, Can't Find a New Building to Kill Babies In
•
America's Birthrate Reaches Historic Low as Abortion Has Decimated the Population
•
George Soros Funds Activists Pushing Euthanasia and Assisted Suicide Worldwide
•
Planned Parenthood is a $1.9 Billion Abortion Business, It Doesn't Need One Dime of Taxpayer Money
•
Scroll Down for Several More Pro-Life News Stories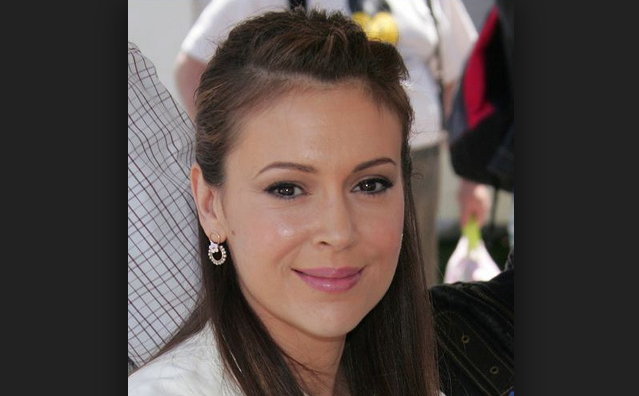 Actress Alyssa Milano believes some human beings deserve to be protected from death but others don't.