---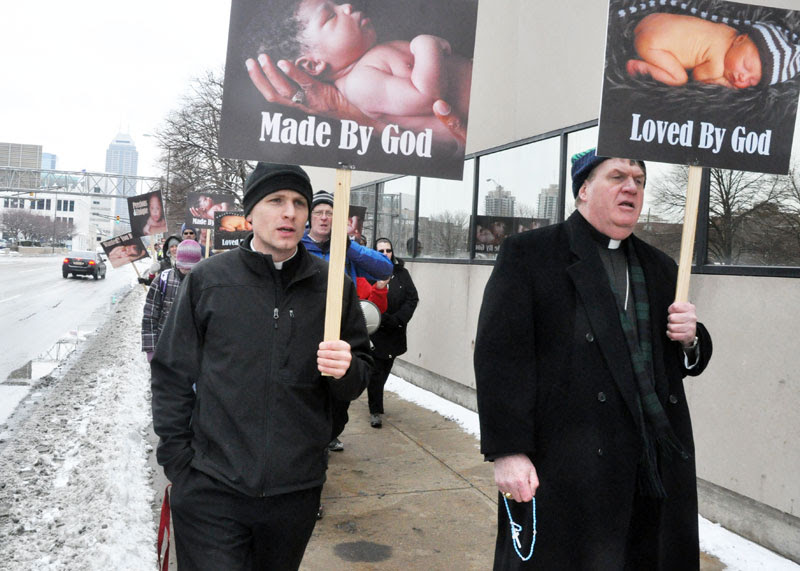 Archbishop Joseph W. Tobin and Father John Hollowell, left
Ask A Priest: Missing Mass
By Fr. John Hollowell:
I've had a very similar conversation with several different people at multiple parish assignments.
The same person will ask two questions maybe a few days or weeks or months apart:
1) "Father, why do you talk about missing Mass and mortal sin? It's so off-putting and mean."
and then, at some other point:
2) "Father, why have my kids stopped going to Mass?"
Hello!
If no one tells the next generation that going to Mass is SERIOUSLY important, and that their salvation is on the line, then why would they go?
Canon Law, 1247:
"
On Sundays and other holy days of obligation the faithful are bound to participate in the Mass."
The Catechism, 2180: "
The faithful are obliged to participate in the Eucharist on days of obligation, unless excused for a serious reason (for example, illness, the care of infants)…Those who deliberately fail in this obligation commit a grave sin."
"Train up a child in the way he should go: and when he is old, he will not depart from it."
Proverbs 22:6