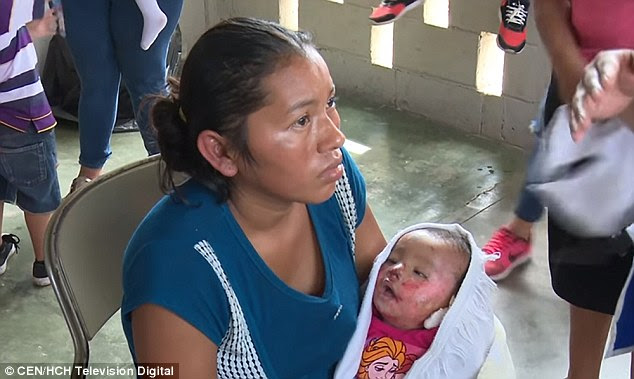 LifeNews.com Pro-Life News Report

Friday, August 10, 2018
Having problems reading this email? To read the news, visit LifeNews.com.
Top Stories
•
Chelsea Clinton Will Headline Pro-Abortion Rally Opposing Brett Kavanaugh
•
Pro-Abortion Congressman Caught Saying He Hopes Pro-Life Congresswoman Kills Herself

•
Legislators Defeat Planned Parenthood Bill to Teach 12-Year-Old Kids About Oral and Anal Sex
•
Belgium Euthanasia Commission Defends Euthanizing Three Children: "We Did a Good Thing"
More Pro-Life News
•
Denmark Bragged It Killed 98% of Babies With Down Syndrome in Abortions, But Last Year 13 Babies Survived
•
Liberal Media Desperate to Destroy Pro-Life Movie Telling Truth About Roe v. Wade Before Its Release
•
Did the FDA Just Buy Baby Parts From Babies Killed in Abortions at Planned Parenthood?
•
Cecile Richards: I'm Not Running for Office Because Promoting Abortion is Too Important
•
Scroll Down for Several More Pro-Life News Stories


Looking for an inspiring and motivating speaker for your pro-life event? Don't have much to spend on a high-priced speaker costing several thousand dollars? Contact news@lifenews.com about having LifeNews Editor Steven Ertelt speak at your event.
Daily Pro-Life News Report

Twice-Weekly Pro-Life
News Report

Receive a free daily email report from LifeNews.com with the latest pro-life news stories on abortion, euthanasia and stem cell research. Sign up here.

Receive a free twice-weekly email report with the latest pro-life news headlines on abortion, euthanasia and stem cell research. Sign up here.