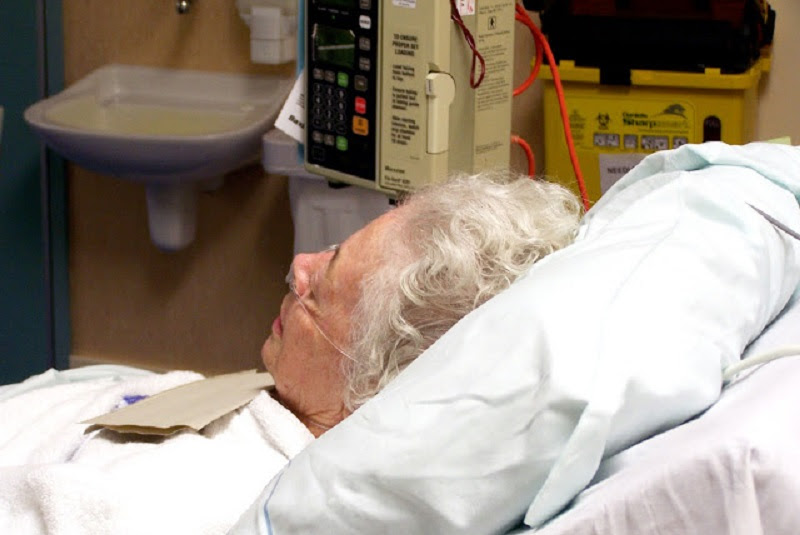 LifeNews.com Pro-Life News Report

Tuesday, March 19, 2019

Having problems reading this email? To read the news, visit LifeNews.com.
Top Stories
•
Pro-Abortion Candidate Beto O'Rourke Fantasized About Running Over Children With a Car
•
Actress Alyssa Milano Refuses to Call People Against Abortion "Pro-Life." They're Just "Anti-Choice"
•
WATCH: Beto O'Rourke Supports Taxpayer-Funded Third Trimester Abortions
•
Two Catholic Priests Go Inside Abortion Clinics to Save Babies From Abortion
More Pro-Life News
•
Packed Theater Gives "Unplanned" Movie Standing Ovation After Glitzy Hollywood Premier
•
Pro-Abortion Democrat Presidential Candidates Want to Pack Supreme Court With Liberals
•
Mississippi Legislature Passes Bill to Ban Abortions When Unborn Baby's Heart Starts Beating
•
WATCH: Abortion Activist Caught on Video Stealing Crosses to Memorialize Babies Killed in Abortion
•
Scroll Down for Several More Pro-Life News Stories
MORE PRO-LIFE NEWS FROM TODAY
Looking for an inspiring and motivating speaker for your pro-life event? Don't have much to spend on a high-priced speaker costing several thousand dollars? Contact news@lifenews.com about having LifeNews Editor Steven Ertelt speak at your event.