LifeNews.com Pro-Life News Report

Monday, March 25, 2019

Having problems reading this email? To read the news, visit LifeNews.com.
Top Stories
•
Democrat Presidential Candidate Pete Buttigieg: "You're Not Free" if You Can't Kill Your Baby in Abortion
•
Every Democrat Who Voted Against the Born Alive Bill Received Money From Planned Parenthood
•
Almost Two Million People March for Life in Argentina to Stand Against Abortion
•
Pro-Life Members of Congress are Working to Bypass Nancy Pelosi for a Vote to Stop Infanticide
More Pro-Life News
•
167 Babies Saved From Abortion During 40 Days for Life Prayer Campaign, So Far
•
Georgia Senate Passes Bill Banning Abortions After Unborn Baby's Heart Starts Beating
•
Alyssa Milano Calls on Hollywood to Boycott Georgia For Passing Abortion Ban
•
Video Shows Abortion Clinic Staffer Saying She'll Drown Baby Who Survives Abortion, Snopes Denies It's True
•
Scroll Down for Several More Pro-Life News Stories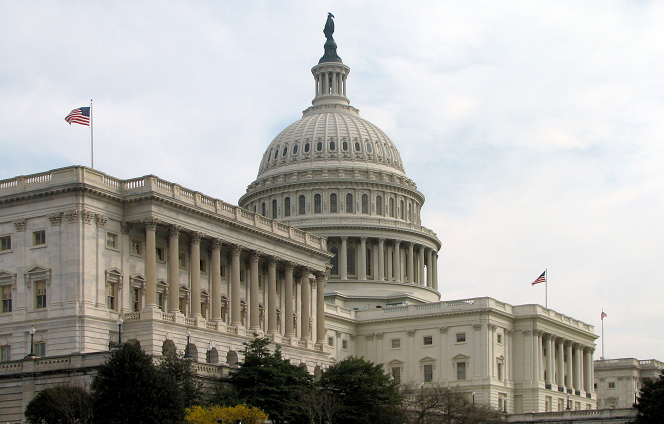 MORE PRO-LIFE NEWS FROM TODAY


Looking for an inspiring and motivating speaker for your pro-life event? Don't have much to spend on a high-priced speaker costing several thousand dollars? Contact news@lifenews.com about having LifeNews Editor Steven Ertelt speak at your event.