What's Life Like for Refugees in South Sudan?
Rimenze Catholic Church in South Sudan is home to over 7,000 internally displaced people. We recently spoke with the parish priest, Father Victor Babie, about life for the refugees and what he hopes for these people.
From Spain to Haiti: When Love Travels Far
Rosemanette was diagnosed with severe malnutrition at three years old. Through the generosity of her Angel Investor, Pilar, Rosemanette is growing healthy and happy.
Other Highlights
The Joys and Challenges of Getting Clean Water in Kenya
When water runs dry, people often turn to contaminated sources. Our team on the ground shares stories about the joys and challenges of fostering change at the community level.
LEARN MORE
How the Blind Can Help You See
Beverly Farinelli was part of our medical mission team in Zambia. While there, she learned a lot about serving as a nurse and educator in a low-resource setting, but it was an unexpected encounter with a blind man that taught her more than anything.
READ MORE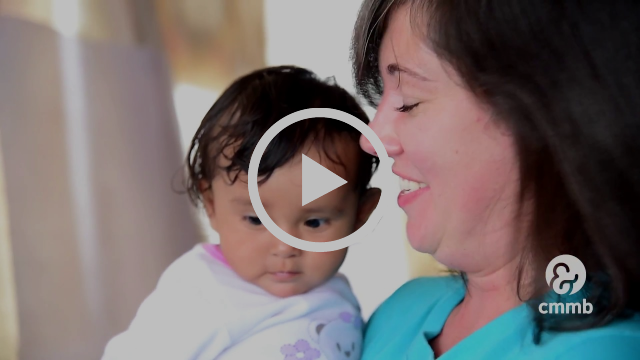 "We Always Have Something to Give to the Person Next to Us"
Brynn Macauley is a registered nurse serving as a medical volunteer in Peru. We spent a day with Brynn and captured her amazing compassion and love in action.
WATCH VIDEO
Healthier Lives Worldwide