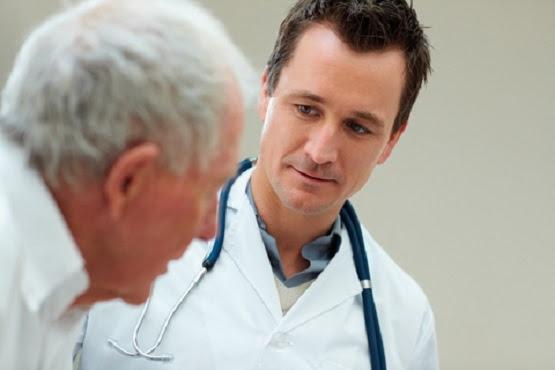 LifeNews.com Pro-Life News Report

Tuesday, October 23, 2018
Having problems reading this email? To read the news, visit LifeNews.com.
Top Stories
•
Claire McCaskill Wants Journalist Investigated Who Exposed Her Secret Donations From Planned Parenthood
•
Obama Admin Took Multiple Teen Girls Out of State for Abortions Without Their Parents Knowing
•
"Gosnell" Actor Dean Cain Slams Censorship as Over 200 Stop Showing Movie
•
Rae Carruth Permanently Disabled His Son Chance Trying to Kill Him, But He Thinks He's the Victim
More Pro-Life News
•
Planned Parenthood President Leana Wen Calls Aborting Babies a "Basic Fundamental Human Right"
•
"Gosnell" Movie Not Even Shown in Philadelphia Where Abortionist Ran His House of Horrors
•
Her Mother Survived the Holocaust and Told Her, "God Saved Me So I Could Give You Life"
•
Planned Parenthood Bans Pro-Life Women From Public Event on Helping Women Run for Office
•
Scroll Down for Several More Pro-Life News Stories

FALL FUNDRAISING CAMPAIGN: Please help LifeNews with a donation to continue our pro-life news. We're 52.1% of the way to our $50,000 goal!