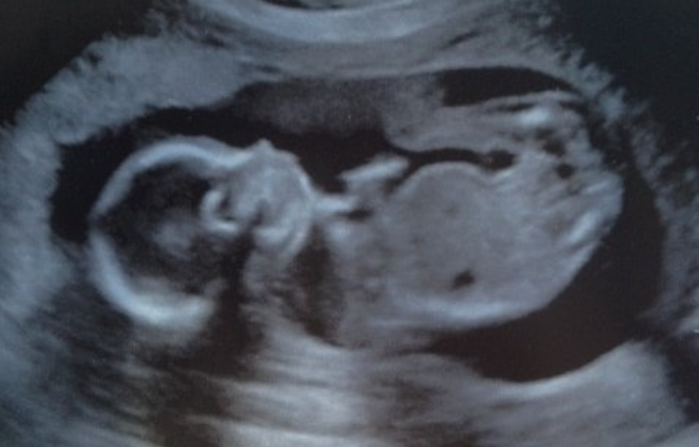 LifeNews.com Pro-Life News Report

Monday, October 8, 2018
Having problems reading this email? To read the news, visit LifeNews.com.
Top Stories
•
Liberal Teacher Tweets: "So Who's Gonna Take One For the Team and Kill Kavanaugh?"
•
Abortion Activist Admits There Were Paid Anti-Kavanaugh Protesters
•
Ben Shapiro Destroys the Pro-Abortion Argument With a Simple Ultrasound Photo
•
Susan Collins Slams Planned Parenthood: Saying Women Will Die Because of Justice Kavanaugh "is Outrageous"
More Pro-Life News
•
Pro-Life Senator Cory Gardner's Wife Receives Graphic Video Of Beheading for Supporting Kavanaugh
•
Liberals Call White Women "Gender Traitors" for Supporting Justice Kavanaugh
•
President Donald Trump: Talk of Impeaching Justice Kavanaugh "is an Insult to the American Public"
•
Gosnell Movie Profiles Abortionist Who Killed Babies and Kept Their Bodies as Trophies in His Basement
•
Scroll Down for Several More Pro-Life News Stories

FALL FUNDRAISING CAMPAIGN: Please help LifeNews with a donation to continue our pro-life news. We're 28.3% of the way to our $50,000 goal!