LifeNews.com Pro-Life News Report

Thursday, May 9, 2019

Having problems reading this email? To read the news, visit LifeNews.com.
Top Stories
•
Democrats Vote to Fund Infanticide, Support Clinics That Refuse Care for Babies Born Alive
•
Nancy Pelosi and Democrats Block Bill to Stop Infanticide For 38th Time, Refuse Care for Babies Born Alive
•
Vermont House Passes Amendment Creating a "Right" to Abortion, Allowing Abortions Up to Birth
•
Ted Cruz Slams Democrats for Not Condemning Brian Sims for Bullying and Doxxing Pro-Life Women
More Pro-Life News
•
After Denying a Vote on the Born Alive Bill 38 Times the Only Conclusion is Nancy Pelosi Supports Infanticide
•
Disabled Man Saved From Being Starved to Death Over His Family's Objections
•
GoFundMe Campaign Sponsored by Father of Teens Brian Sims Harassed Raises 100K for Pro-Life Group
•
Montana Governor Steve Bullock Vetoes Bill to Stop Infanticide, Care for Babies Born Alive
•
Scroll Down for Several More Pro-Life News Stories
POPUP PROBLEMS? We're aware of the issues some Apple mobile users are having with the LifeNews.com web site and annoying spam popups and we have our tech support working on it. Sorry for the inconvenience! Please try going to LifeNews again later or on another device.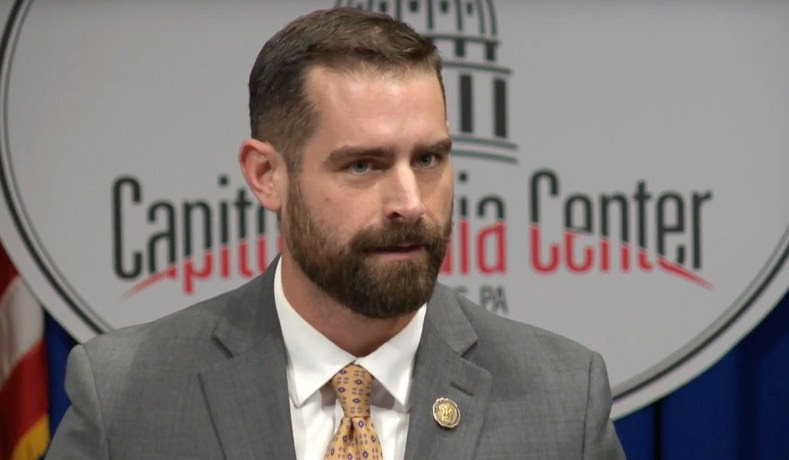 Looking for an inspiring and motivating speaker for your pro-life event? Don't have much to spend on a high-priced speaker costing several thousand dollars? Contact news@lifenews.com about having LifeNews Editor Steven Ertelt speak at your event.