LifeNews.com Pro-Life News Report

Wednesday, May 8, 2019

Having problems reading this email? To read the news, visit LifeNews.com.
Top Stories
•
Democrats Vote to Fund Infanticide, Support Clinics That Refuse Care for Babies Born Alive
•
Brian Sims May Face Criminal Investigation for Harassing, Doxxing Pro-Life Women
•
Nancy Pelosi and Democrats Block Bill to Stop Infanticide For 37th Time, Refuse Care for Babies Born Alive
•
Mom of Pro-Life Teens That Democrat Brian Sims Bullied: "I Was Concerned for My Girls"
More Pro-Life News
•
City Votes to Make Itself a "Sanctuary City" for Unborn Babies
•
Alabama Senate Committee Passes Bill Banning Abortion, Would Make Killing Unborn Babies a Felony
•
Kirsten Gillibrand Promises Pro-Abortion Litmus Test For Her Judicial Nominees

•
Liberal Media Ignores Democrat Brian Sims Bullying and Doxxing Pro-Life Women
•
Scroll Down for Several More Pro-Life News Stories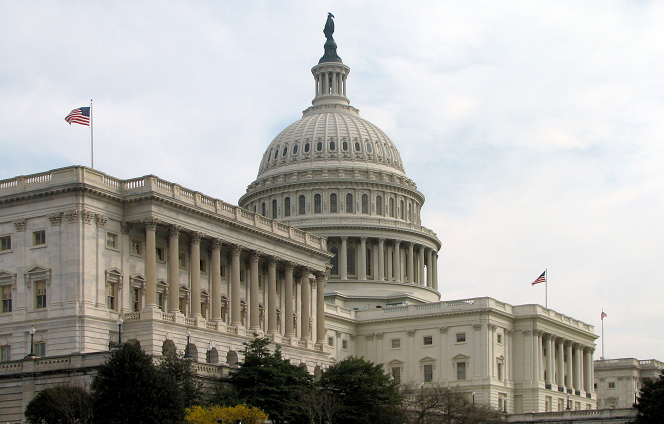 MORE PRO-LIFE NEWS FROM TODAY
Looking for an inspiring and motivating speaker for your pro-life event? Don't have much to spend on a high-priced speaker costing several thousand dollars? Contact news@lifenews.com about having LifeNews Editor Steven Ertelt speak at your event.