LifeNews.com Pro-Life News Report

Friday, May 17, 2019

Top Stories
•
Elizabeth Warren Announces Plan for National Law Legalizing Abortions Up to Birth
•
Kirsten Gillibrand Says Pro-Life Laws Protecting Babies From Abortion are "Against Christian Faith"
•
Missouri Legislature Passes Bill Banning Abortions on Babies With Beating Hearts
•
Amy Klobuchar Supports Abortions Up to Birth: "I Am For Women Having the Right"
More Pro-Life News
•
60% of the Babies the Alabama Abortion Ban Would Save From Abortions are Black
•
VP Mike Pence Slams Democrats for Refusing Vote on Anti-Infanticide Bill, This is "Deeply Troubling"
•
Kamala Harris Raises $160,000 for Pro-Abortion Groups After Alabama Bans Abortions
•
Gloria Steinem: Pro-Lifers are a Bunch of "Men Who Cannot Control Birth Because They Don't Have Wombs"
•
Scroll Down for Several More Pro-Life News Stories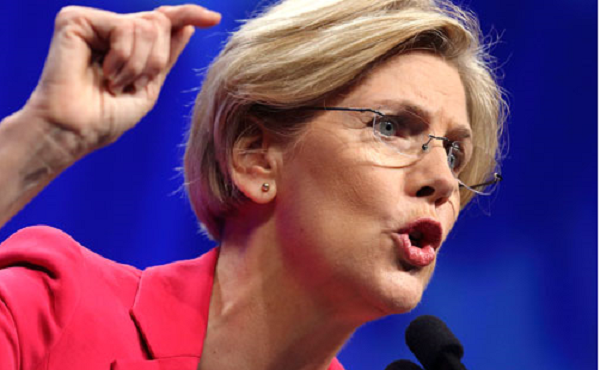 Elizabeth Warren introduced a massive new plan Friday to legalize abortions for any reason up to birth in America and force taxpayers to pay for them.
Click to Read at LifeNews.com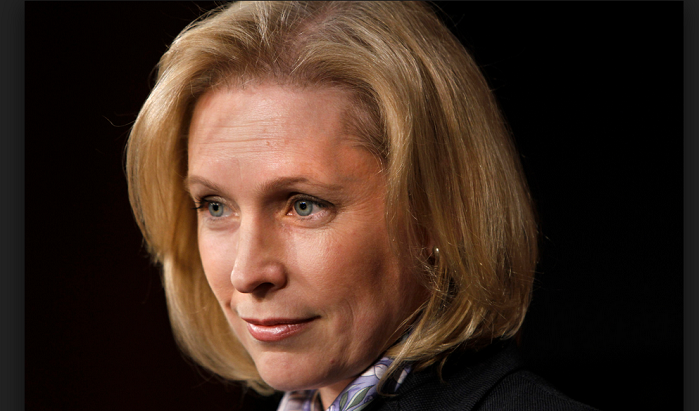 Looking for an inspiring and motivating speaker for your pro-life event? Don't have much to spend on a high-priced speaker costing several thousand dollars? Contact news@lifenews.com about having LifeNews Editor Steven Ertelt speak at your event.