LifeNews.com Pro-Life News Report
Top Stories
•
Louisiana Legislature Passes Bill Banning Abortions When Unborn Baby's Heartbeat Begins
•
Justice Ruth Bader Ginsburg Claims Pregnant Women are Not "Mothers"
•
Nancy Pelosi Calls Herself a "Devout Catholic" Even Though She Supports Abortions Up to Birth
•
Washington Post: Planned Parenthood CEO Leana Wen Lied About Women Dying From Illegal Abortions
More Pro-Life News
•
Missouri Gov: Planned Parenthood Abortion Clinic is So Dangerous for Women It's "Reckless" to Keep It Open
•
Radical Illinois Bill Would Repeal Parental Notification and Ban on Partial-Birth Abortions
•
Abortion Advocates Threatened to Rape Pro-Life Legislator's Wife After He Voted for Abortion Ban
•
Abortion Activist Hits Pro-Lifer With Cane After He Says "Have Mercy on These Babies"
•
Scroll Down for Several More Pro-Life News Stories
The Louisiana legislature today gave its final approval to the heartbeat bill to make it the next state to ban abortions this year.
Click to Read at LifeNews.com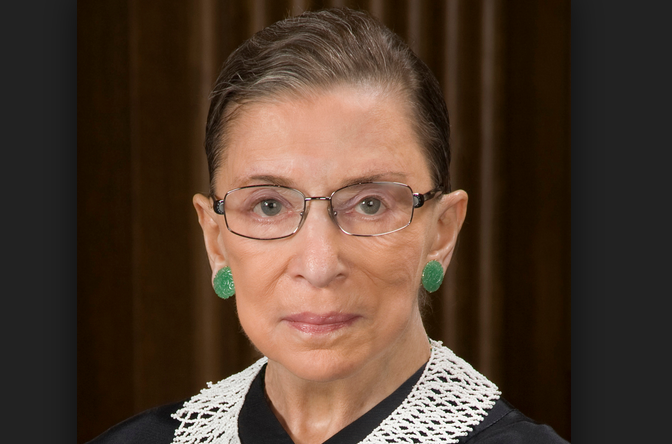 MORE PRO-LIFE NEWS FROM TODAY
Looking for an inspiring and motivating speaker for your pro-life event? Don't have much to spend on a high-priced speaker costing several thousand dollars? Contact news@lifenews.com about having LifeNews Editor Steven Ertelt speak at your event.