LifeNews.com Pro-Life News Report

Monday, May 20, 2019

Top Stories
•
Pete Buttigieg Defends Abortions Up to Birth, Calls Killing Babies an "American Freedom"
•
Joe Biden Will Force Christians to Pay for Abortions
•
Bernie Sanders and Kirsten Gillibrand Want National Law Legalizing Abortions Up to Birth
•
President Trump Tweets "I'm Strongly Pro-Life." Says "We Must Stick Together for Life and Win in 2020"
More Pro-Life News
•
Court Orders Hospital to Stop Starving Disabled Patient Vincent Lambert to Death Against His Parents' Wishes
•
Jim Carrey's Disgusting Pro-Abortion Cartoon Depicts Pro-Life Gov Getting Her Brains Sucked Out
•
Alabama Governor Defends Signing Abortion Ban and Doesn't Care if Hollywood Boycotts Her State
•
Gov. Brian Kemp Says He's "Fine" if "C-List" Celebs Like Alyssa Milano Boycott Georgia for Banning Abortions
•
Scroll Down for Several More Pro-Life News Stories
Indiana Democrat Pete Buttigieg would defend unrestricted abortions up until birth if elected president, he told a Fox News town hall Sunday.
Click to Read at LifeNews.com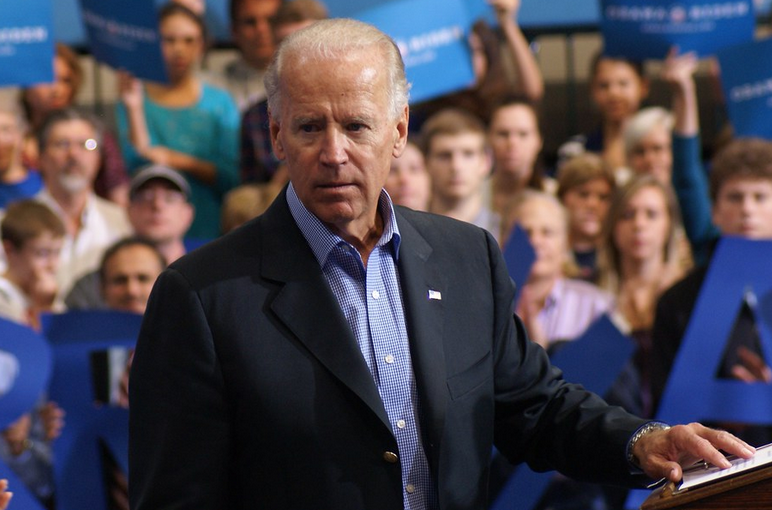 MORE PRO-LIFE NEWS FROM TODAY
Looking for an inspiring and motivating speaker for your pro-life event? Don't have much to spend on a high-priced speaker costing several thousand dollars? Contact news@lifenews.com about having LifeNews Editor Steven Ertelt speak at your event.