LifeNews.com Pro-Life News Report

Wednesday, May 16, 2019

Top Stories
•
Feminist Jill Filipovic: Pro-Life Men Should Have Their Penis Cut Off for Opposing Abortion
•
Missouri Senate Passes Bill Banning Abortions on Babies With Beating Hearts
•
Nancy Pelosi and Democrats Block Bill to Stop Infanticide For 44th Time, Refuse Care for Babies Born Alive
•
Senate Confirms Pro-Life Judicial Nominee Wendy Vitter Over Planned Parenthood's Objections
More Pro-Life News
•
Alyssa Milano Says an Unborn Baby's Heartbeat Should be Called "Fetal Pole Cardiac Activity"
•
Pro-Abortion New York Mayor Bill DeBlasio Announces Presidential Bid, Calls Pro-Lifers "Extremists"
•
Cory Booker Promises He Will Only Put Pro-Abortion Judges on the Supreme Court
•
Brian Sims Promises Democrats Not to Bully and Harass Pro-Lifers Again, So They Won't Hold Him Accountable
•
Scroll Down for Several More Pro-Life News Stories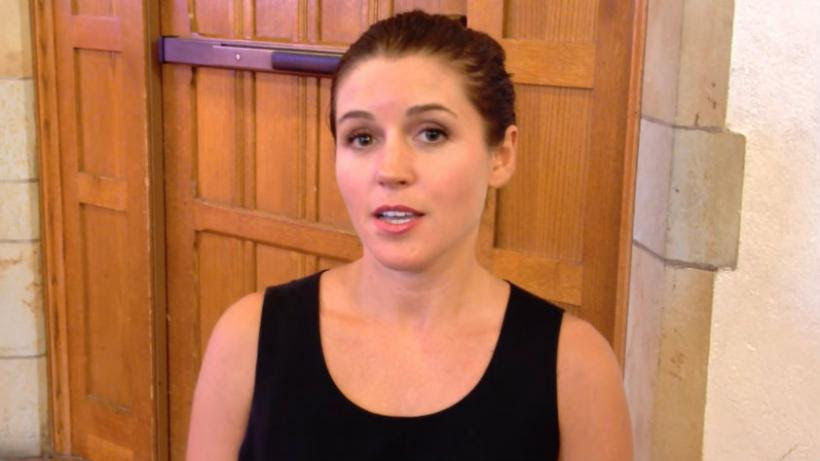 For the media, particularly its rabid feminist cohort, Alabama's near-total abortion ban on May 15 is a major step towards the death of democracy.
Click to Read at LifeNews.com


Looking for an inspiring and motivating speaker for your pro-life event? Don't have much to spend on a high-priced speaker costing several thousand dollars? Contact news@lifenews.com about having LifeNews Editor Steven Ertelt speak at your event.