LifeNews.com Pro-Life News Report

Wednesday, May 1, 2019

Having problems reading this email? To read the news, visit LifeNews.com.
Top Stories
•
Nancy Pelosi and Democrats Block Bill to Stop Infanticide For 35th Time, Refuse Care for Babies Born Alive
•
Teen Stabbed Her Newborn Baby 9 Times, Abandoned the Baby in a Shed, Went Back to Sleep
•
WATCH: Hospital Plans to Euthanize Cancer Patient Who Says in Video "I Want to Live"
•
Michigan Committee Passes Bill Banning Dismemberment Abortions Tearing Babies Limb From Limb
More Pro-Life News
•
Kansas Legislature Fails to Override Governor's Veto of Pro-Life Bill Giving Women Abortion Alternatives
•
Student Stomps on Pro-Life Display Shouting: "I Had an Abortion, I'm Super Proud of It"
•
New York Times Writer Defends Killing Babies in Infanticide: It's Just "Forgoing Medical Intervention"
•
PBS Documentary Shows the Beginning of an Abortion on Twins, But Won't Show the Babies Dying
•
Scroll Down for Several More Pro-Life News Stories
PLEASE HELP LIFENEWS WITH OUR SPRING FUNDRAISING CAMPAIGN. HELP US RAISE $50,000 FOR OUR PRO-LIFE MISSION!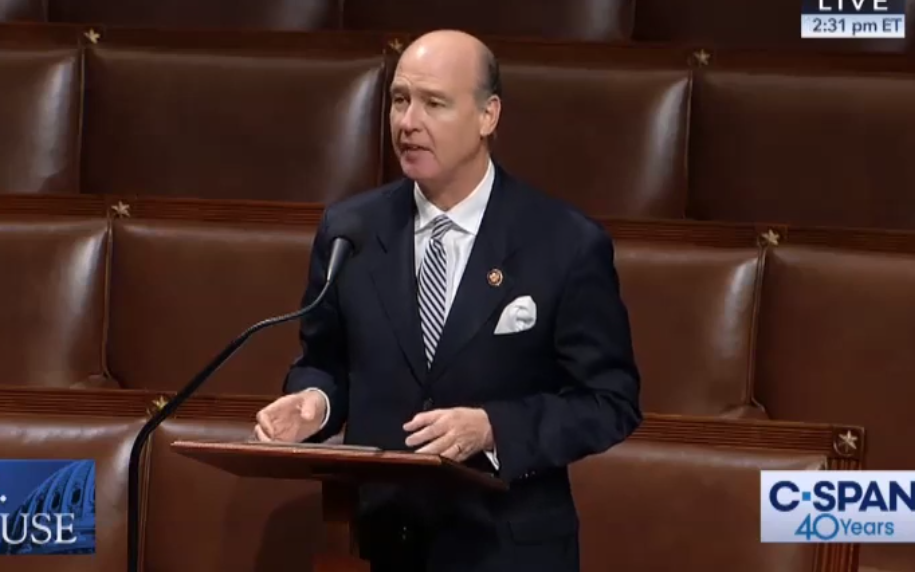 Nancy Pelosi and House Democrats continue to refuse a request to allow a vote on the Born Alive Abortion Survivors Protection Act, legislation that would stop infanticide and provide medical care and treatment for babies who survive abortions.
Click to Read at LifeNews.com


MORE PRO-LIFE NEWS FROM TODAY
Looking for an inspiring and motivating speaker for your pro-life event? Don't have much to spend on a high-priced speaker costing several thousand dollars? Contact news@lifenews.com about having LifeNews Editor Steven Ertelt speak at your event.