---
Matt C. Abbott column

Georgia's story

Matt C. Abbott
In response to my Sept. 25
column
, Georgia Kijesky wrote (slightly edited):
Well, do you know the old saying: The best way to make God laugh is to tell him 
your
 plans?
http://www.renewamerica.com/columns/abbott/120928
---
---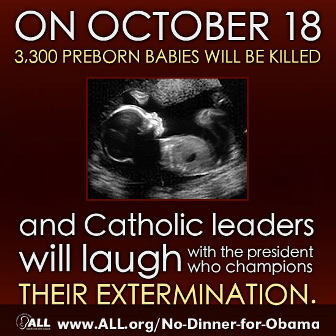 ---
Matt C. Abbott is a Catholic columnist with a Bachelor of Arts degree in Communication, Media and Theatre from Northeastern Illinois University in Chicago, and an Associate in Applied Science degree in Business Management from Triton College in River Grove, Ill. He has worked in the right-to-life movement and is a published writer focused on Catholic and social issues. He can be reached at mattcabbott@gmail.com.
(Note: I welcome thoughtful feedback from readers. If you want our correspondence to remain confidential, please specify as such in your initial e-mail to me. However, I reserve the right to forward and/or publish e-mails — complete with e-mail addresses — that are accusatory, insulting or threatening in nature, even if said e-mails are marked confidential. Also, for subscribers to my column, please e-mail me directly instead of simply hitting "Reply" to the e-mail sent to you by the RenewAmerica site. Thank you and God bless!) © Copyright 2012 by Matt C. Abbott