Although teeming crowds of thousands, perhaps the largest in the history of state politics, opposed it, the Hawaiian legislature passed a bill redefining marriage.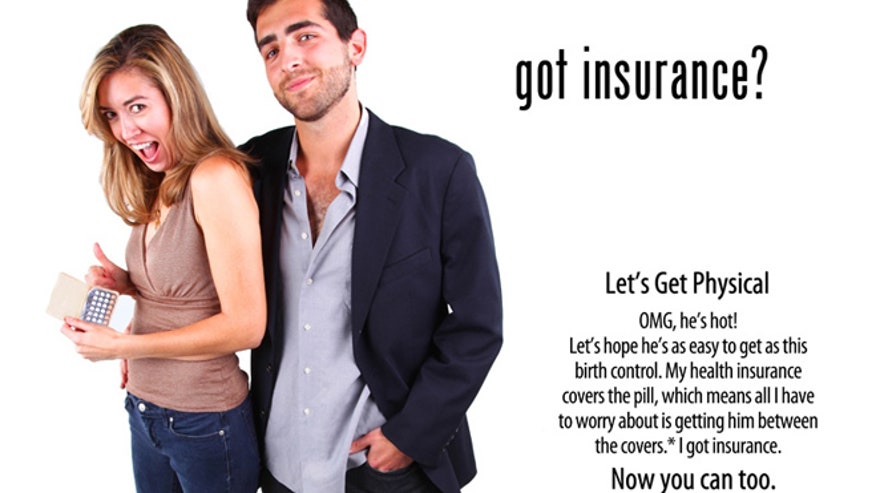 A sexually suggestive advertising campaign in support of Colorado's health insurance exchange is taking heat, after the latest ad featured a woman boasting about her birth control while wondering how to get her man "between the covers."
The family of an elderly-Muslim patient have lost their appeal to keep their minimally conscious patient alive, after a court decided no resuscitation needed to 'restart' a stopped life. T
A new coalition is being launched in Brussels on Wednesday 13 November 2013 to combat the growing threat of euthanasia across Europe.
A healthy baby boy was born in eastern Hungary after his brain dead mother was kept alive for about three months to bring him to term, a hospital said Wednesday.
Who has had an abortion? In a disturbing cover story, New York Magazine decided to answer that question with the names, faces and accounts of 26 women from varied backgrounds who have had the procedure.Two stories from New York Magazine unintentionally reinforce the pro-life case.
In the chapel of the only functioning public hospital in typhoon-ravaged Tacloban, seven tiny, premature babies lie sweltering in intense heat, looked over by anxious mothers and a wooden statue of Christ.
"With its coercive HHS mandate, the government is refusing to uphold its obligation to respect the rights of religious believers."