A mother in Missouri and her baby are both healthy after a rare and undiscovered ectopic pregnancy. Jonna Snodgrass, 36, delivered Jatelyn Snodgrass at Heartland Regional Medical Center's New Beginnings Unit earlier this month.
While most sexual predators get time in prison and a dishonorable mention on the registry of sex offenders, Harvey Milk got his own California state holiday ("Harvey Milk Day") and, more recently, his own commemorative postage stamp, awarded by the Obama administration's USPS.
Providing condoms to adolescents has been - and likely will continue to be - a controversial topic. But the American Academy of Pediatrics is asking communities, educators, parents and doctors to step up in making this form of contraception more available to teens for underage sex.
House Republicans are pushing a new bill to let Americans keep their health insurance plans following revelations that the Obama administration knew millions could lose their current coverage due to changes from the Affordable Care Act.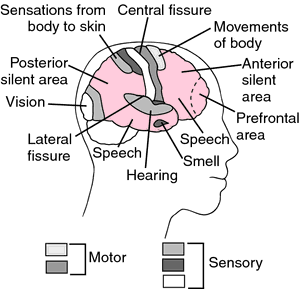 Fewer patients suffering from brain injuries are being declared "brain dead."
A federal judge Monday struck down key abortion restrictions in Texas that were to take effect Tuesday but upheld most provisions governing use of pregnancy-ending drugs.