Following a high visibility decision to attend the 2014 March for Life, Republicans have promised to promote a flurry of pro-life bills in Congress, including a measure to defund most abortions nationwide and end ObamaCare's funding of insurance plans that cover abortion.
A study across the Texas Panhandle, using government statistics from 16 counties, found that the teen pregnancy rates among 13-17-year olds from 1994 through 2010 showed dramatic declines even as Planned Parenthood Federation of America facilities in the region shut down—dwindling from 19 family planning facilities to zero.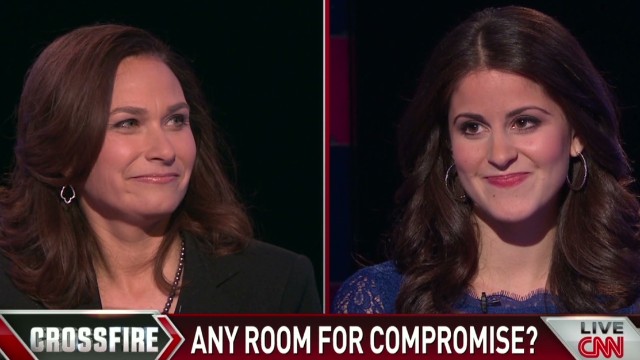 Crossfire host Newt Gingrich and guest host Sally Kohn debate abortion rights, including if the woman has been raped, with Lila Rose and Ilyse Hogue.
But what if doctors eventually learn how to connect a transplanted uterus to fallopian tubes, to permit for natural conception? Could the procedure then be ethical? It's not surrogacy.