Gosnell Post Script: How They Were Sentenced
July 16, 2014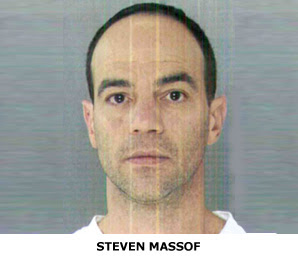 Philadelphia, PA -- The last of the Kermit Gosnell co-defendants were sentenced in June, 2014, putting an end to the Philadelphia abortion "House of Horrors" murder saga. We have assembled a list of charges for which they were found guilty and the sentences they received for easy reference.
A list of each defendant's original charges can be
seen here
.
The full archive of original reports from Operation Rescue related to the Gosnell abortion/murder case can be
viewed here
along with photos of Gosnell's tiny victims and the full Grand Jury Report.