| | |
| --- | --- |
| | |
"Flash forward 30 years, and it appears that the Handmaid's tale was not so much allegory as it was prophecy, once removed. Women today are being reduced to their bodily functions and used as breeders and most of our society seems to be in support of it."
The benignly named but deadly Women's Health Protection Act took center stage last Tuesday in a Senate Judiciary hearing in which the realities of S.1696 became clear.
A second shock video has busted the Planned Parenthood abortion business, where its staffers are teaching teenagers about S&M-based sexual relationships and concepts such as gagging, whipping and asphyxiation.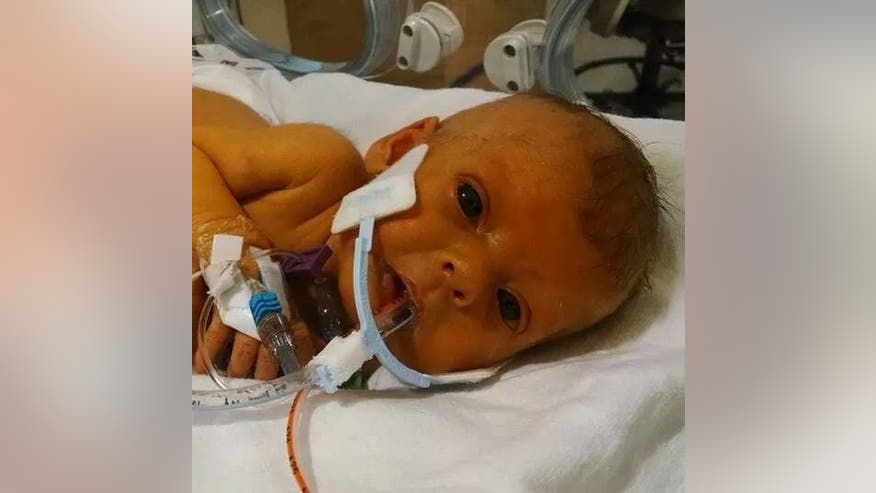 A father devastated by loss turned to social media to help him grieve.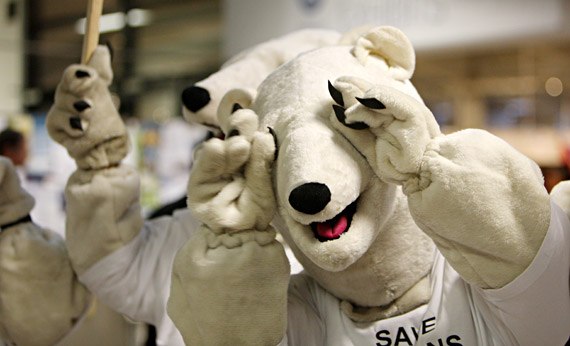 "Once upon a time when my husband and I announced our fifth child was on the way, a friend asked if we knew what caused that. (We now have nine kids)."
When two pastors -- one American, one Chinese -- taught on the sanctity of life at a church in northern China, women and men of all ages stood up, sobbing and praying for forgiveness. Repentance flowed in such words as "Lord, forgive me for aborting my child; I didn't know it was murder. Lord, forgive me for shedding innocent blood."
Despite the recent Hobby Lobby court victory, Bishop James D. Conley of Lincoln, Neb. stressed the need for Catholics to continue to evangelize and fight against the prevailing culture of secularism.