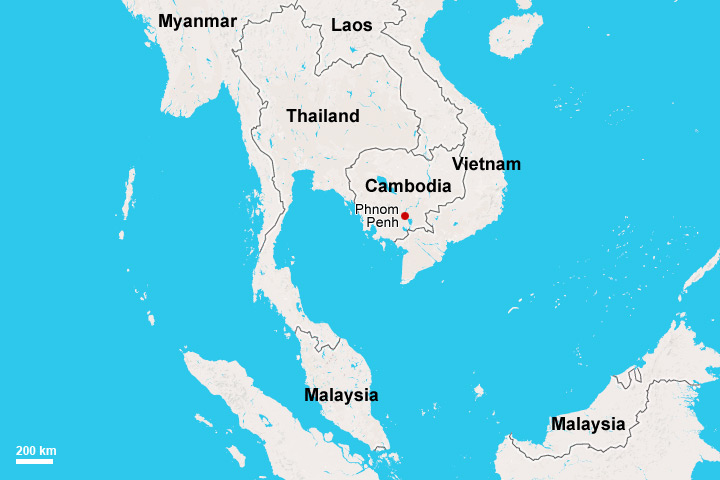 When a poor family in Cambodia fell afoul of loan sharks, the mother asked her youngest daughter to take a job. But not just any job. The girl, Kieu, was taken to a hospital and examined by a doctor, who issued her a "certificate of virginity." She was then delivered to a hotel, where a man raped her for two days. She was 12 years old.
he latest Planned Parenthood annual report has been released and the staggering numbers continue to show Planned Parenthood is merely an abortion business.
At a press conference, Prof. Dr. Etienne Montero, Dean of the Faculty of Law, University of Namur, Belgium, gave an overview of 11 years of euthanasia in Belgium.
More than 90 percent of health insurance plans offered to lawmakers and congressional staff cover abortion, an unforeseen consequence of a Republican amendment to President Barack Obama's health law.