Police in Indiana have filed two counts of child molestation against a 21-year-old man, despite the fact that an abortionist did not report his 13-year-old victim's abortion to state authorities in the manner required by law.
Men often use abortion to cover up their statutory rape of minor girls, but in a less frequent turn of events, a Florida teacher recently aborted the child she conceived with an underage male student.
A hospital in Turin is under police investigation after a 37-year-old woman reportedly died after taking the abortion drug regimen RU-486. Although there have been dozens of deaths related to the drug around the world, the Turin incident is a first in Italy since it was approved for use in 2009.
Planned Parenthood has closed yet another facility due to declining business, this one on the Hawaiian island of Kauai.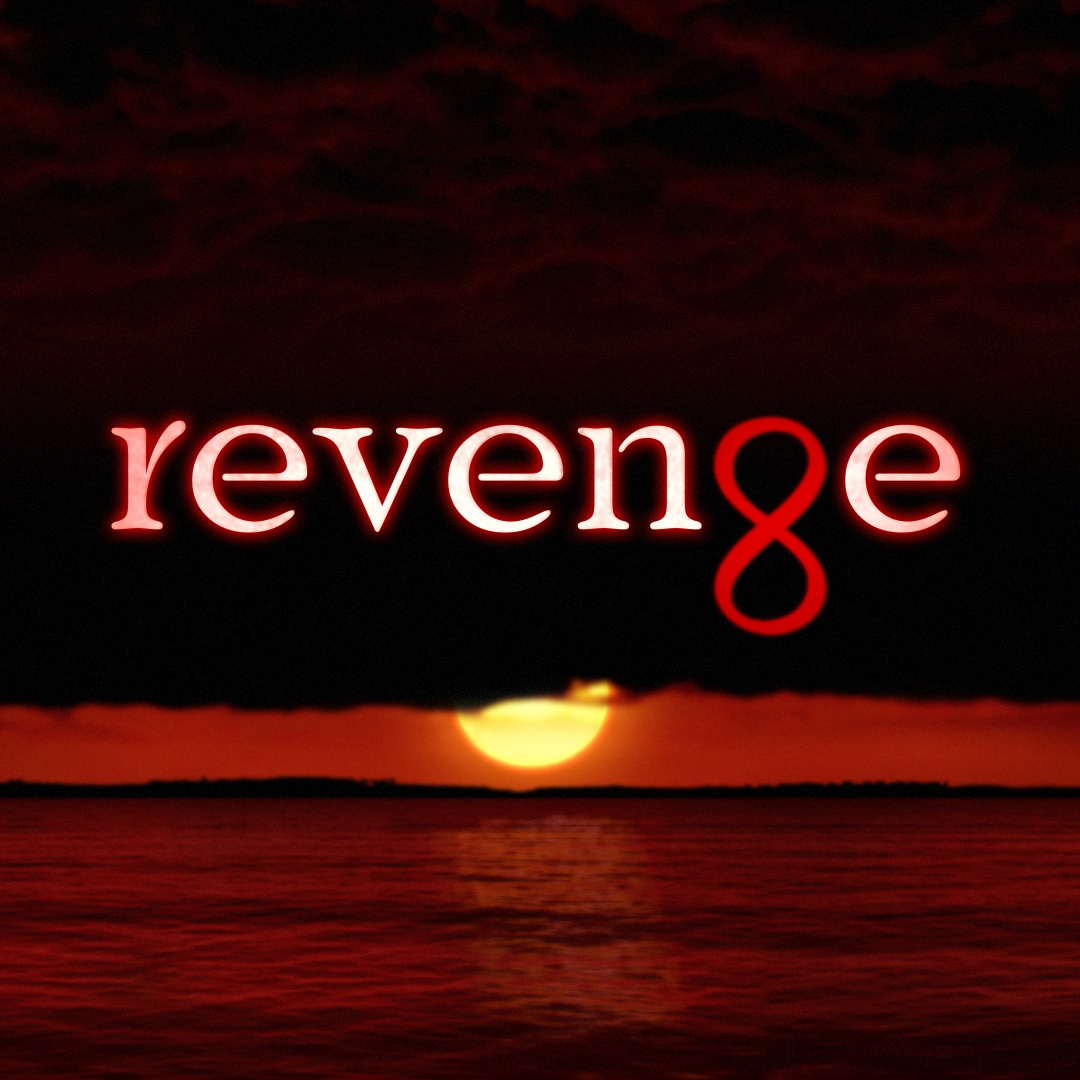 Dozens of states are joining the push to crack down on so-called "revenge porn" -- the posting of X-rated photos or videos online meant to embarrass or blackmail someone.
In a video memorializing the memory of Thomas Vander Woude, his family recalls his heroic sacrifice for his down syndrome son Joseph. Vander Woude was the father of seven sons.
Mississippi Gov. Phil Bryant has signed a bill that would ban abortions after 20 weeks of pregnancy and protect unborn babies who feel tremendous pain during an abortion procedure.
The British Columbia Health Ministry has admitted that the remains of babies destroyed by abortion in B.C. facilities are ending up in a waste-to-power facility in the United States, providing electricity for residents of Oregon.