40 Days for Life officially begins one week from today in 251 cities across America and around the globe!

The campaign runs March 5 to April 13.



To celebrate the launch of this campaign, here's a quick 5-minute video that shows what God is accomplishing through 40 Days for Life — and how you can make a life-saving impact over these 40 days.
Click the image below to watch the video: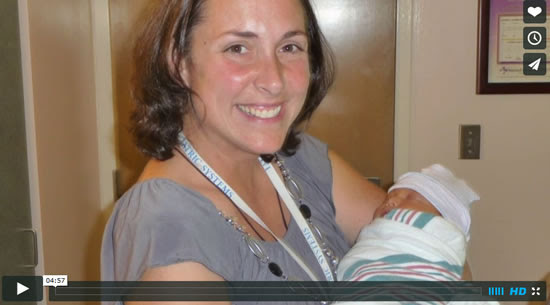 In the video, you'll meet people whose lives have been forever changed ... thanks to faithful 40 Days for Life volunteers!
You'll hear from former Planned Parenthood managers — and a woman who chose life for her baby, simply because people were outside the abortion center praying for her ... and her child.

Watch the short video now at:
Please share this video with everyone you know ... so they can discover what 40 Days for Life is all about — and so they can join you in this worldwide movement to end the injustice of abortion!
Then find the 40 Days for Life site nearest you at:
Click on the city name — and sign up to get involved!
In Christ,

| | |
| --- | --- |
| | SHAWN CARNEY |
40 Days for Life 1511 S. Texas Ave #335 College Station, Texas 77840 United States (888) LIFE-316