Contact: Troy Newman, President, 316-841-1700; Cheryl Sullenger, Senior Policy Advisor, 316-516-3034; both with Operation Rescue, info.operationrescue@gmail.com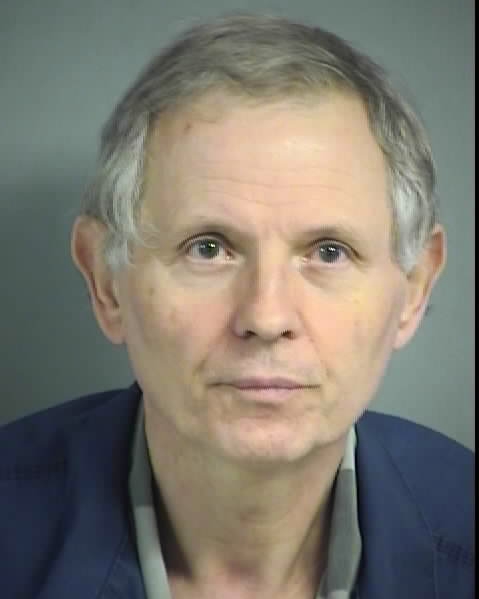 VALDOSTA, Ga.,

June 17, 2014

/Christian Newswire/ -- Georgia abortionist Charles Rossman pled guilty this morning (June 17) to the charge of criminal abortion. He was sentenced to a total of ten years with five to be served in prison and the remaining five to be served on probation. He was also fined $3,500.

"Another Gosnell-like abortionist has been convicted of crimes and is behind bars. This is a victory for justice, for the women Rossman preyed upon, and for the innocent babies whose deaths from which Rossman profited," said Troy Newman, President of Operation Rescue.

Rossman led authorities on an 11-year chase that spanned two continents. Finally, Rossman was captured by Interpol in Germany and returned to Lowdnes County, Georgia, in January, 2014, where he has been held without bond.

According to sentencing records, while he was a fugitive, Rossman had used the alias "Boris Cernoch."

The case stemmed from an incident in 2003 when Rossman dispensed a handful of abortion pills to a 23-year old woman who was beyond 30-weeks pregnant, then coldly walked out of the office and locked the door, leaving the woman in labor and alone.

After receiving a 911 call from the woman, police arrived and broke into Rossman's office in time to see her giving birth to a baby boy. Both required emergency hospital care.

The case was particularly shocking due to the callous nature of Rossman's treatment of his patient and the advanced stage of her pregnancy. Unlike some states, such as New Mexico and Maryland, abortions that late in pregnancy are a crime in Georgia.

Facing certain criminal charges and the possible revocation of his medical license, Rossman fled the country and evaded capture by moving from one European country after another.

"We are relieved that justice has finally been done. The Georgia State Board of Medical Examiners got it right when they determined that Rossman posed a 'threat to the public health, safety and welfare' when they suspended his license in 2003," said Newman. "Rossman is an example of a dangerous abortionist, like Gosnell, that behaved as if patient safety standards and medical ethics did not apply to him. We just have to wonder how many others like Rossman are still out there victimizing women who haven't been caught. Based on our research into the abortion cartel, the answer is likely more than we can guess."

View Sentencing Documents

Background

About Operation Rescue®
Operation Rescue is one of the leading pro-life Christian activist organizations in the nation and has become a strong voice for the pro-life movement in America. Click here to support Operation Rescue.