| | |
| --- | --- |
| | |
The teen daughter of the late "Crocodile Hunter" Steve Irwin said in a recent interview with News Corp Australia that she is "a big advocate for young girls dressing their age."
Recent strides in stem-cell research show adult stem cells to be ever-more-promising, many scientists say, quelling the controversy steeped in faith and science that has long surrounded embryonic stem cells.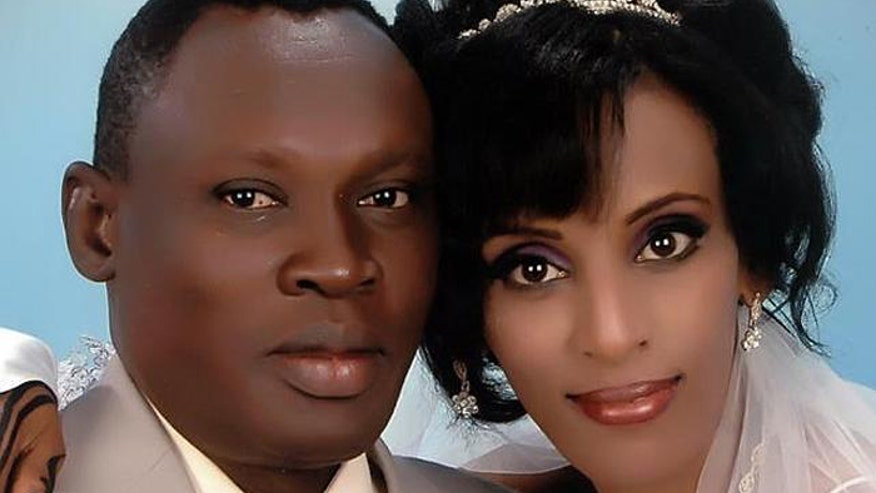 The Sudanese Christian woman who was detained by police a day after her death sentence was lifted has been freed again, The Associated Press reported.
The U.S. Supreme Court has ruled that a Massachusetts law requiring protesters to stay at least 35 feet from the entrances to clinics that provide abortions is unconstitutional, a decision that cast a legal cloud over similar provisions in 15 other states.
"The enduring commitment of the U.S. Conference of Catholic Bishops to uphold the dignity of each and every human person impels us to oppose unjust discrimination, to proclaim the truth about marriage, and to protect religious freedom. Therefore, we view with great concern the reported intention of the President of the United States to issue an executive order forbidding what the Administration considers "discrimination" based on "sexual orientation" and "gender identity."
For the first time, a federal appeals court has struck down a state's ban on same-sex "marriage."
There are also concerns that the morning-after pill could reduce the fertility of teenage girls later in life, according to a report by the Scottish Council of Human Bioethics.
One French court acquitted a doctor of poisoning seven terminally ill patients while another ordered

physicians

to suspend treatment for a comatose man, while Britain's top court said the country's ban on assisted suicide may be incompatible with human rights.