It's always a huge blessing when God answers your prayers … and a mother chooses life … and spares her baby. But how about when the Lord hears those prayers … softens one woman's heart … and saves two babies!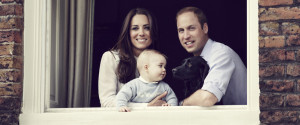 We recently announced to family, friends and co-workers that we are expecting our fourth child.


"But let me put in a word for startup marriages, in which the success of the partners isn't yet assured. The groom with his new architecture degree is still designing stairwells, and the bride is starting her third year of medical school. Their income doesn't leave them impoverished, but they have to watch every penny."