| | |
| --- | --- |
| | |
This week Rolling Stone Magazine ran a piece that promised readers the truth about abortion. It was written by Lauren Rankin and presented as a news story. But Ms. Rankin is not an unbiased reporter. She is a graduate student who serves on the board of the New Jersey Abortion Access Association, which raises money to buy abortions for women who can't afford them. They hold bowl-a-thons for abortions. You can't make this stuff up.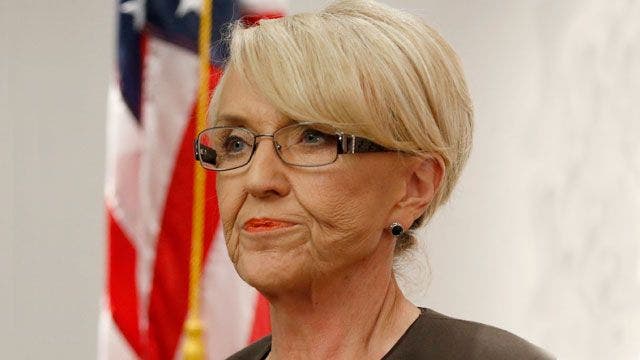 As a gay conservative woman, I supported Arizona's religious freedom bill, which was just vetoed this week by Gov. Jan Brewer. I supported it because it embodied the values every American civil rights movement stood for: the freedom to live our lives without being punished for who we are.
Hollywood is known for its liberal ideology and agenda, and few actors stand out as outspokenly pro-life. Celebrities who publicly oppose abortion are diamonds in the rough, and one of these — who has been an audacious pro-lifer for years — is Everybody Loves Raymond's Patricia Heaton.
My mother didn't need all her scientific knowledge to feel what she felt and be haunted by it for decades. What she felt when she knew she was pregnant was the presence of another human being. And when Dr. Bill aborted her baby, she felt her absence—a quiet but profound emptiness. And it never left.