A bill to create a Wisconsin license plate displaying the words "Choose Life" has made it through committee.
Bishop Paul Loverde of Arlington, Va., has urged fathers to protect themselves and their children from pornography's "relentless assault," stressing the need for everyone to cultivate Jesus Christ's "purity of heart."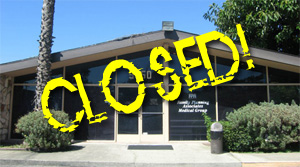 Tough state restrictions will likely have the state down to its final six abortion clinics by September.
Yesterday, the Belgian king signed into law a controversial bill allowing for the euthanasia of children. While it seemed unlikely that King Phillippe would do anything but sign the bill, there was worldwide controversy surrounding the law, including harsh condemnation from the American Academy of Pediatrics, which rightfully said that this law makes children expendable.
Two women's healthcare providers have filed a federal lawsuit in Arizona to block new regulations that would limit the use of the most popular abortion-inducing drug in the state, officials disclosed on Wednesday.
The conservative political conference known as CPAC is under fire from pro-life advocates today for not having any panels on pro-life issues during its multi-day agenda.